VICE-CHANCELLOR'S FELLOWSHIP SCHEME
We are delighted to announce the launch of a new Vice-Chancellor's Fellowship Scheme, Illuminate.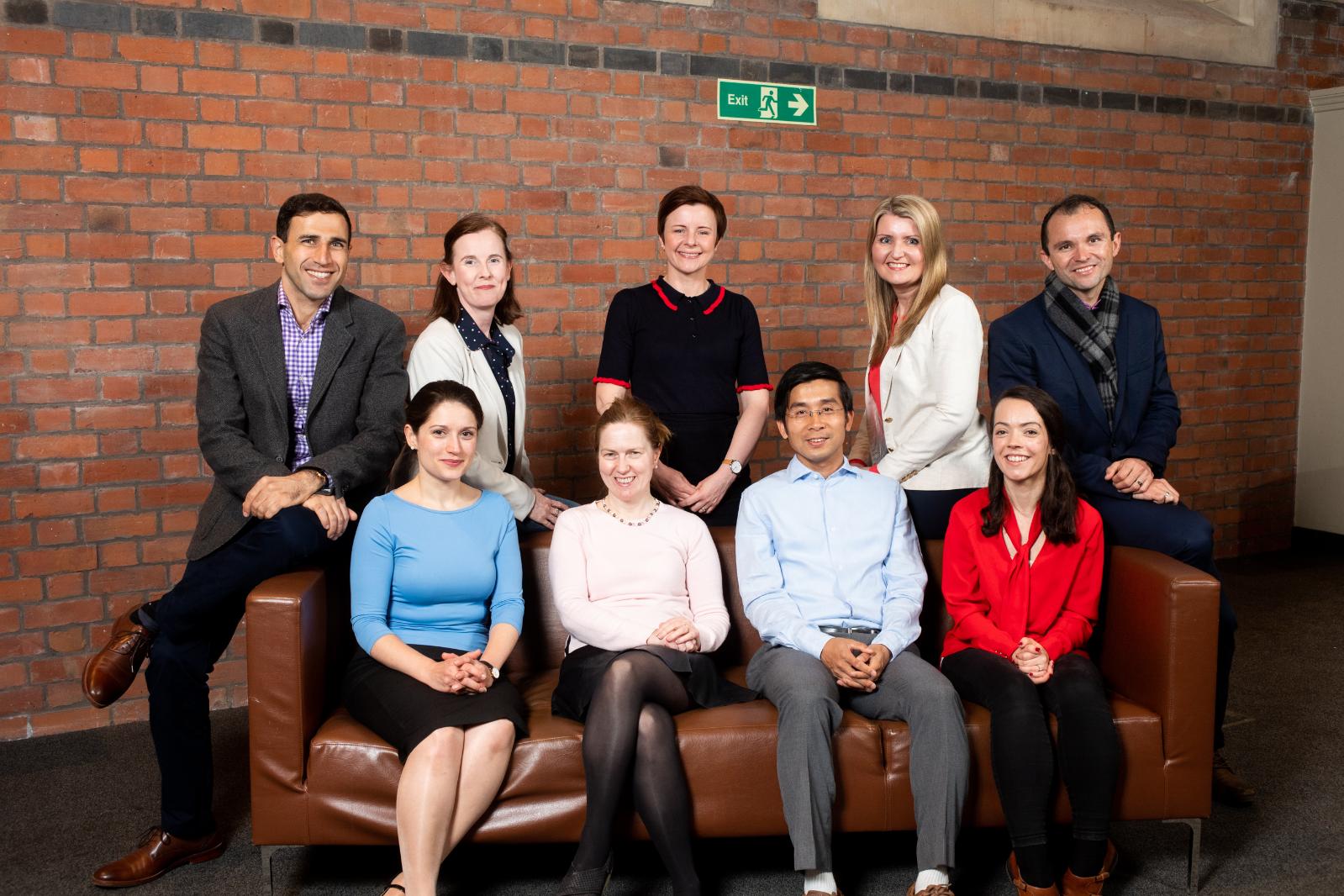 We are delighted to announce a new Vice-Chancellor's Fellowship Scheme, Illuminate. This is an opportunity for exceptional and ambitious early-career researchers to join Queen's to focus on achieving research excellence that aligns to our strategic vision.
As a Russell Group University, Queen's has a reputation for delivering world-class research. Successful Vice-Chancellor Fellows will join a strong and talented team of researchers on a five-year scheme with a guaranteed career pathway to a Senior Lecturer or Reader post. Fellows will benefit from membership of a dedicated Fellowship Academy, designed to provide appropriate development support in order to nurture researchers with outstanding potential, which includes a Fellows Network and a bespoke mentoring programme.
This scheme recognises the importance that we place in our people at Queen's. It is our People First promise to attract the best talent into our team and to provide a positive working environment.
Professor Ian Greer, President and Vice-Chancellor, said: "This new Fellowship Scheme reflects our commitment to attract and develop outstanding early career research talent. The ambitious Scheme will support Fellows to build their capabilities and realise their potential, becoming the next generation of world class leaders at Queen's."
Professor Emma Flynn, Pro-Vice-Chancellor for Research and Enterprise, said: "At Queen's we work hard to provide a stimulating environment where all staff can flourish and reach their full potential. Our VC's Fellows will be part of a community that sets an international agenda, pushing forward the boundaries of our understanding in science, social science and arts and humanities. Drawing on our excellent infrastructure and our global connections we want to see our VC's Fellows challenge and extend themselves and our wider community."
We are looking forward to welcoming a new cohort of talented researchers to Queen's. You can read more about the scheme and how to apply via our webpages.