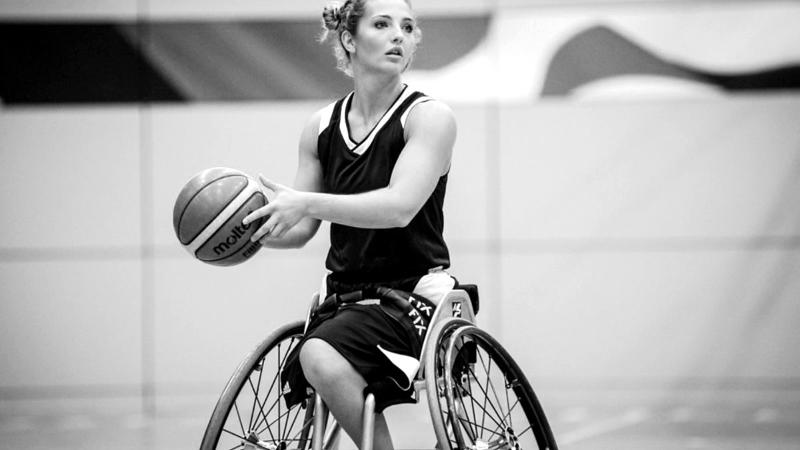 Main Hall, Queen's Sport PEC
---
As Queen's Sport is an inclusive environment, they are hosting a brand new initiative to help promote access to sports for any person with disability.
Thursday 12 December, 3-5pm in the Main Hall at Queen's Sport PEC
They will be showcasing a number of sports: wheelchair basketball, wheelchair hurling and boccia. If you have any suggestions for another sport you would wish to try please mention on the booking link and if there is enough interest they will strive to arrange this for the event
Attendance is free and access will be provided to any non-members if you speak to the reception staff upon arrival.
To ensure they provide the best experience for everyone they will need to know a rough estimate of attendees, if you wish to take part in this event please register your interest here