Wellbeing on Weekdays (WOW) Events

We have a variety of events planned for our students this semester through our Wellbeing on Weekdays (WOW) programme.
Our WOW activities are based on the Take Five Steps to Wellbeing which is a model designed by the Health and Social Care Trust to maintain and improve your wellbeing.
If you have any suggestions for events you would like to see, email us through WOWEvents@qub.ac.uk
(Please note your browser may try to prevent you from opening a new email).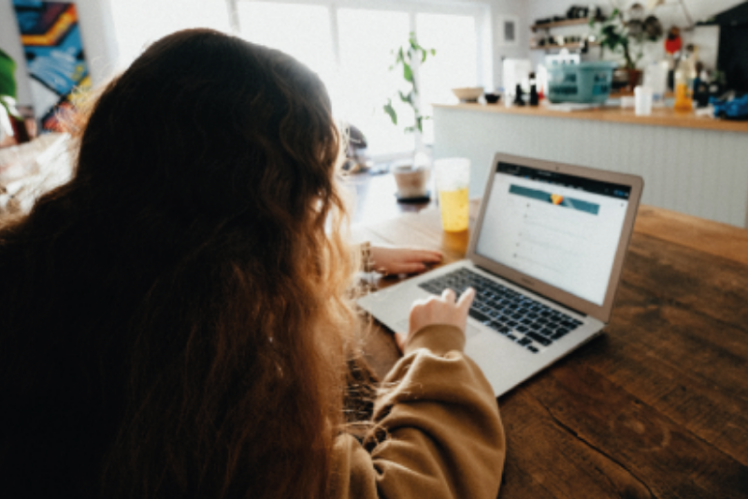 Date: 30/06/2021
Time: 2:00PM - 3:00PM
Location: Online - Zoom
Category: Workshop / Seminar / Course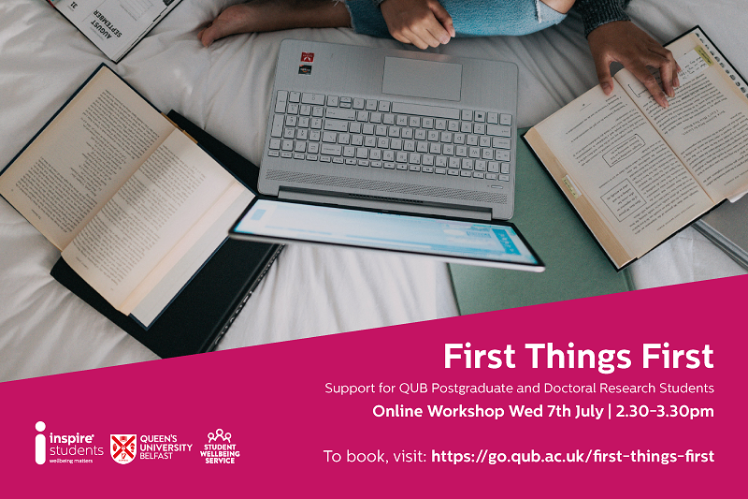 Date: 7/07/2021
Time: 2:30PM - 3:30PM
Location: Online - Zoom
Category: Workshop / Seminar / Course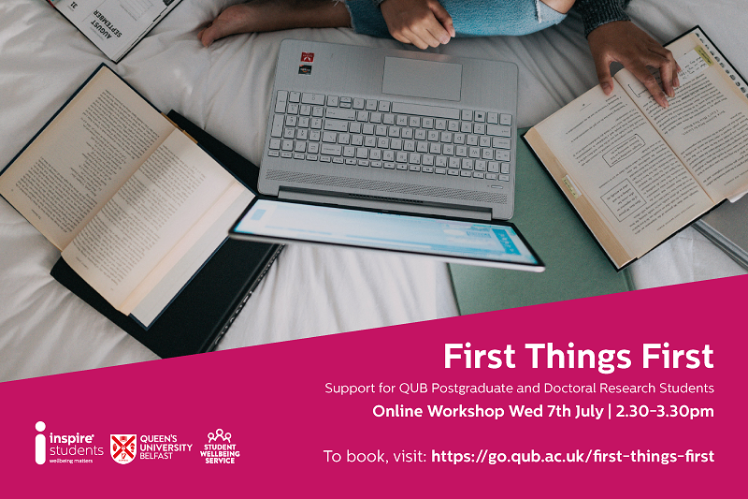 Date: 12/08/2021
Time: 10:30AM - 11:30AM
Location: Online - Zoom
Category: Workshop / Seminar / Course