What is it?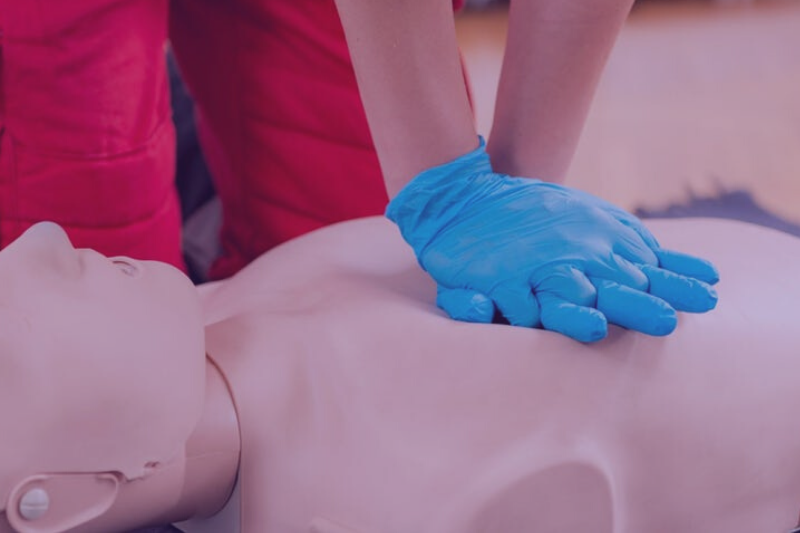 ---
Do you know how to respond in an emergency? This workshop covers the basics of first aid training in a fun and interactive manner, and is facilitated by the British Red Cross. Places are limited so sign-up quick!
Do you have any feedback on WOW Events?
Is there an event that you would like to see on campus?
Let us know!