What is it?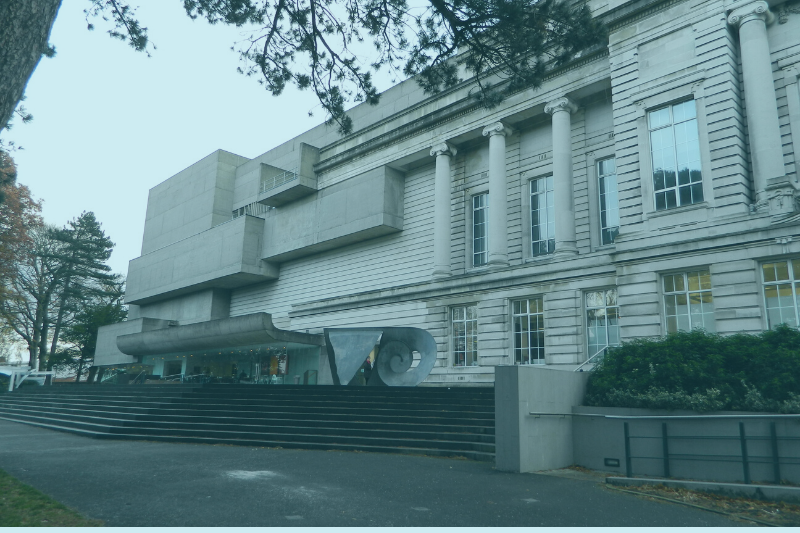 Foyer of the Ulster Museum
---
Wellbeing on Weekdays presents a Wellbeing tour of the Ulster Museum. One of the biggest museums in Northern Ireland lies at the University's doorstep, have you checked it out? Come and join our guided tour of an art exhibition and a chance to view the various collections the museum holds!
Do you have any feedback on WOW Events?
Is there an event that you would like to see on campus?
Let us know!