Need a break from studying?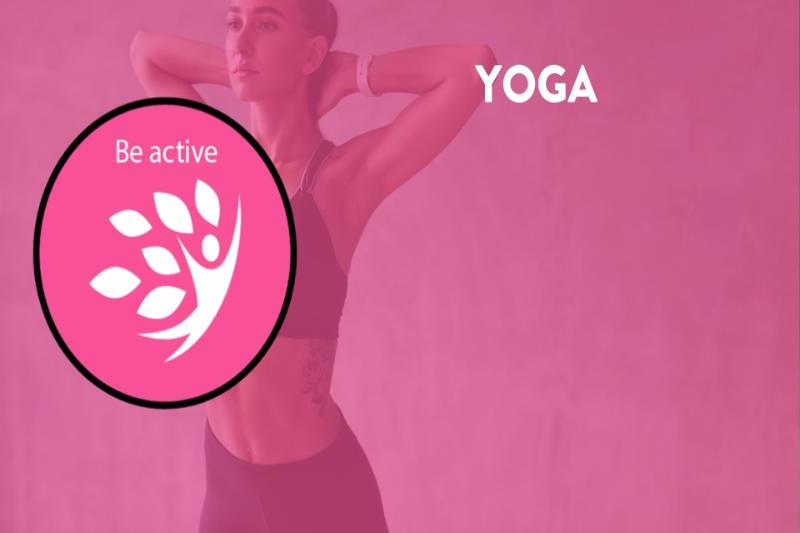 ---
Yoga is shown to reduce stress and anxiety, as well as increase your strength, balance, flexibility and posture. Flexibility or previous yoga experience not required!
Do you have any feedback on WOW Events?
Is there an event that you would like to see on campus or virtually?
Let us know!
Department

Queen's Sport

Student Wellbeing Service