What is it?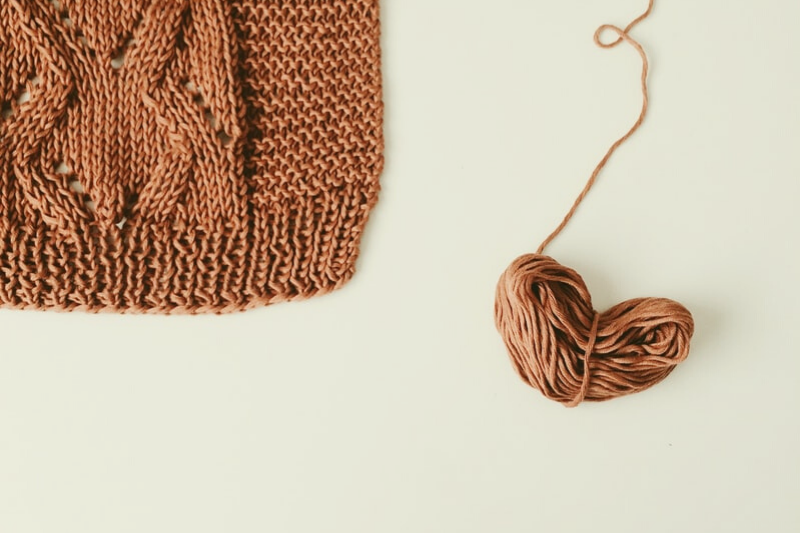 ---
Wellbeing on Weekdays presents 'Knit for Wellbeing'. Knitting has been known to reduce stress, come have a cuppa and join in on the fun! No experience required. On the day, there will be the opportunity to donate your creations to those in need!
Do you have any feedback on WOW Events?
Is there an event that you would like to see on campus?
Let us know!