What is it?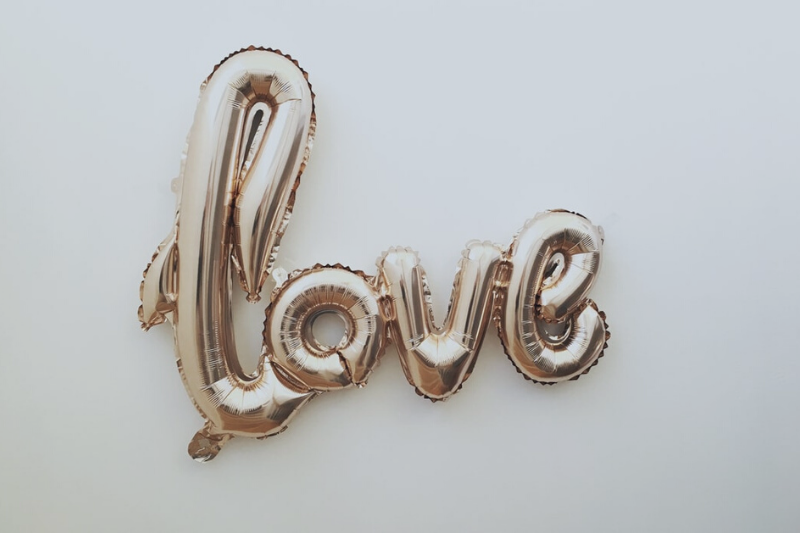 February 12, 2020 - February 13, 2020
---
Wellbeing on Weekdays is proud to present FLY, or, First Love Yourself. If you can't love yourself, how the hell can you love somebody else? Take the time to refocus your mind, take care of yourself and indulge in some pampering. We have various events this week to help you achieve this, further details below:
Wednesday 12 February - Head Massages
Researching and studying can really take a toll on your body, and can leave strain muscles and creakes. Come and get a free 15-min head massage from our lovely facilitator Moyah. Places are limited for this event - so please sign-up to register your place!
Click here to book a massage session.
Thursday 13 February - Refresh Workshop
2:00pm - 3:00pm
PFC/03/007
We are approaching the midpoint of the semester, and it can sometimes feel lethargic and unmotivated. This workshop will reinvigerate you and prepare you for the latter half of the semester, with tips and tricks on staying motivated, keeping up your goals and self-care. Email us at WOWEvents@qub.ac.uk to register your place.
Friday 14 February - FLY Stands
11:00am - 2:00pm
McClay Library
It is Valentine's Day! Whether you celebrate it or not, self-love and self-care should always be a priority. Come grab a cuppa off us and a self-care pack. If you can't love yourself, how can you love somebody else?
No booking required, just pop along!
Do you have any feedback on WOW Events?
Is there an event that you would like to see on campus?
Let us know!