Is there something spooky disturbing your sleep?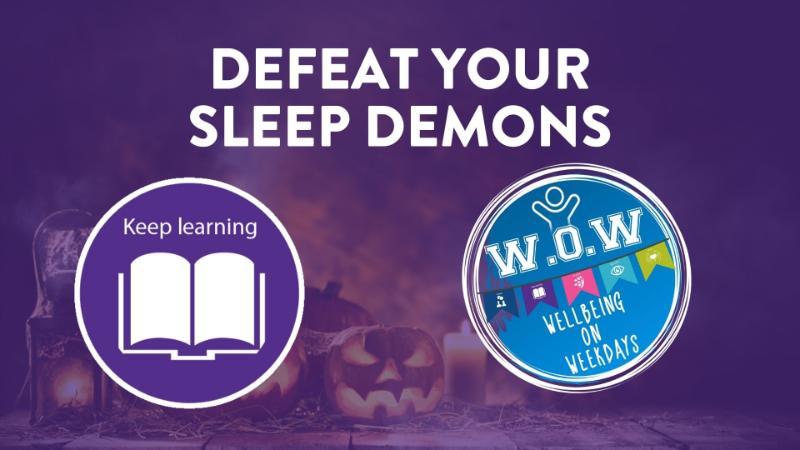 ---
It is Halloween season, and we are hosting a webinar on all things scary and sleep related. From nightmares to sleep paralysis, we will be guiding you on how to defeat your sleep demons and improve your quality of sleep overall.
Do you have any feedback on WOW Events?
Is there an event that you would like to see on campus or virtually?
Department

Student Wellbeing Service