How much stress is too much stress?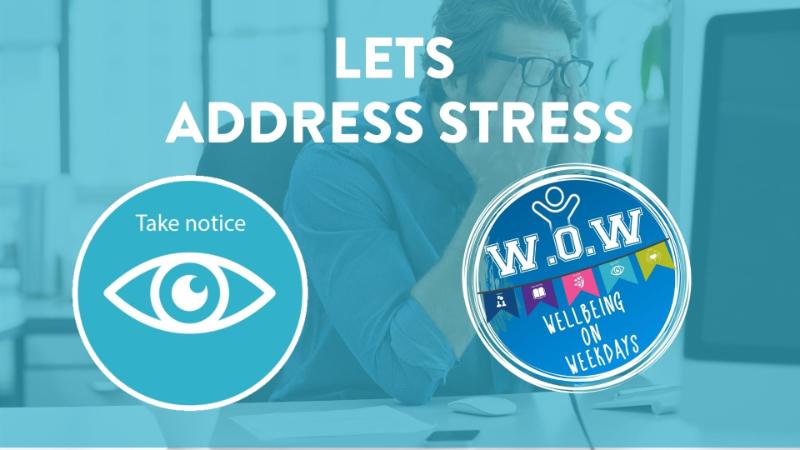 ---
In this webinar, we will be discussing what stress is, the difference between good stress and bad stress, and how to manage stress when it becomes negative or overwhelming. This webinar will be delivered by a member from the Wellbeing team.
Do you have any feedback on WOW Events?
Is there an event that you would like to see on campus or virtually? Let us know!
To see our full WOW programme, visit our News and Events section.
Department

Student Wellbeing Service