What is it?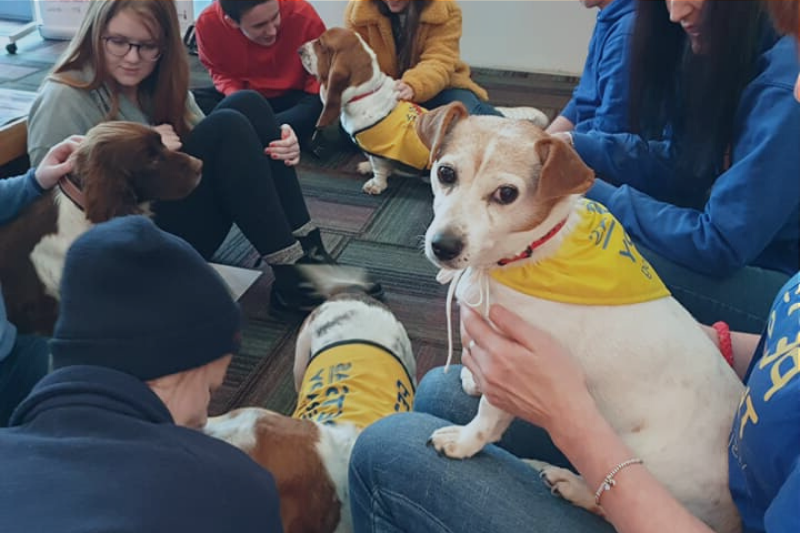 ---
With over 300 attendees last semester, the puppy madness is back! Come on to Elms BT1 for some love and affection from some friendly canines. Refreshments and light nibbles provided.
See the full programme once it has been finalised!
Do you have any feedback on WOW Events?
Is there an event that you would like to see on campus?
Let us know!