What is it?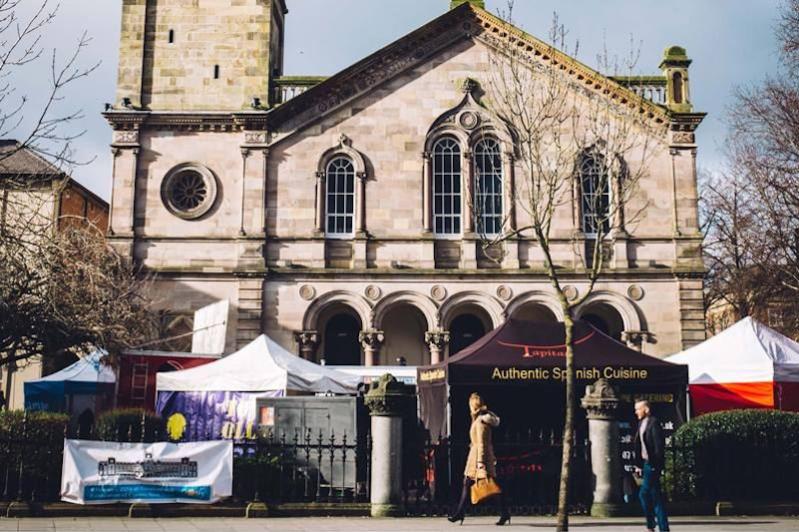 ---
Join us outside the Campus Food Market for some free tea & coffee to officially launch the Semester 1 Programme of WOW Events! Check out Freshers' Fair and Taste of Careers events also on campus.
Do you have any feedback on WOW Events?
Is there an event that you would like to see on campus?
Let us know!