What is it?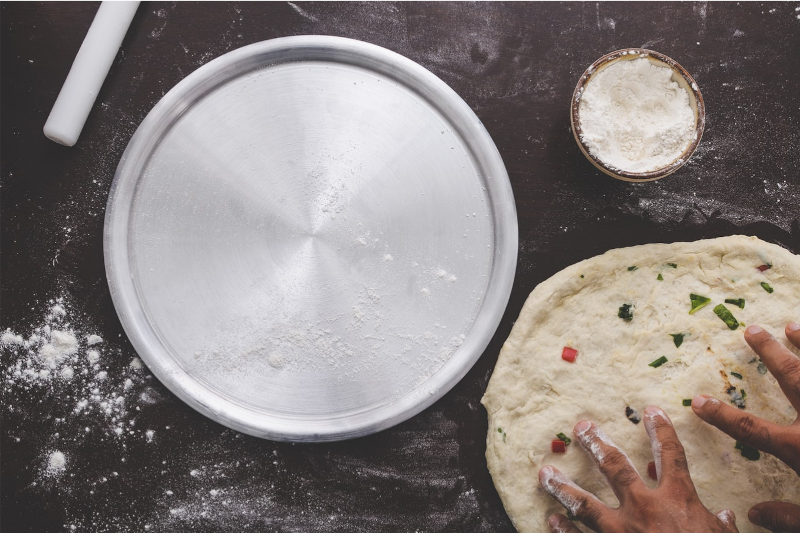 ---
Scared to check your bank balance? See how you can improve your spending, and learn some handy tips on being in control of your finances! Free pizza provided.
See the full programme once it has been finalised!
Do you have any feedback on WOW Events?
Is there an event that you would like to see on campus?
Let us know!