What is it?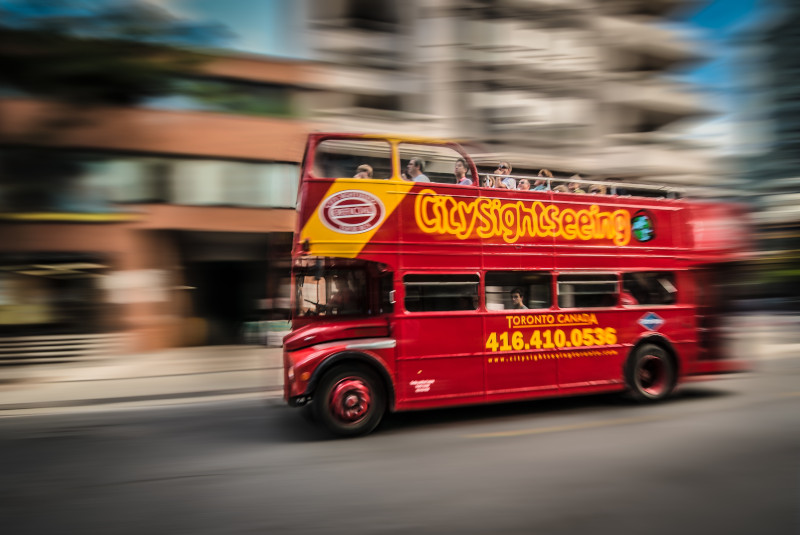 Departing from Lanyon Building
---
Whether you are new to Belfast, or an expert, you'll learn something new on this tour of the City. Covering something most of the interesting and unusual parts of the big smoke – this tour will take 1.5 hours. Places are limited so sign up quick!
Do you have any feedback on WOW Events?
Is there an event that you would like to see on campus?
Let us know!