What is it?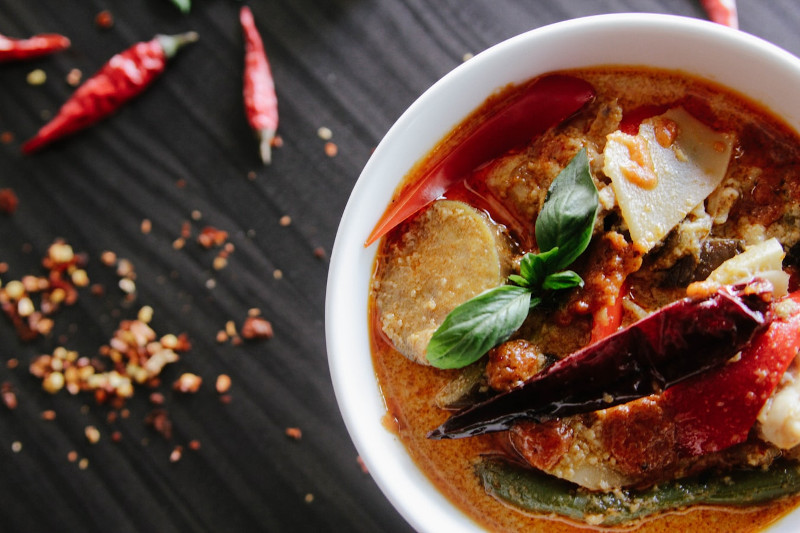 ---
Are you someone who manages to burn toast? Or maybe you just want to brush up on your cooking skills? Maybe you would like to learn a new recipe! Take part in our interactive workshop with our chef – Bon Appétit!
Do you have any feedback on WOW Events?
Is there an event that you would like to see on campus?
Let us know!