What is it?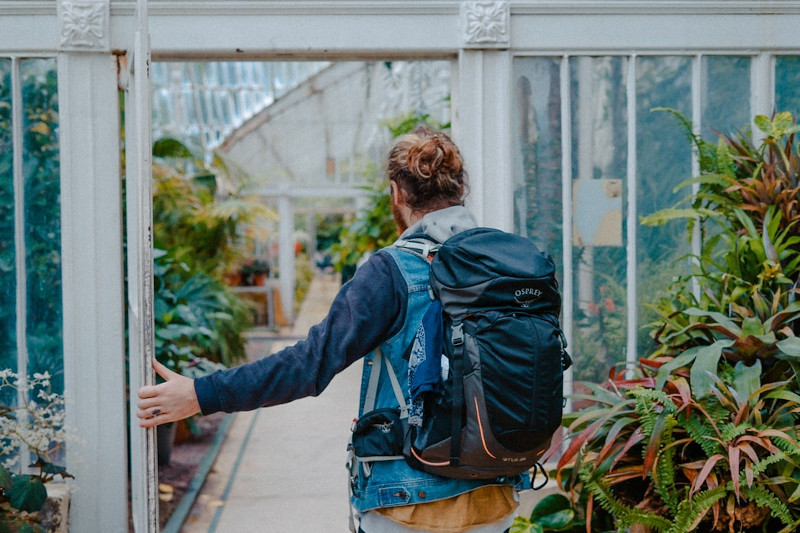 ---
Time to take some time off your devices. Spend an hour or two treating yourself to some peace & tranquillity away from a screen. We will have things like yoga, mindfulness, head massages, and tours of the Palm House & the Tropical Ravine in Botanic Gardens.
See the full programme once it has been finalised!
Do you have any feedback on WOW Events?
Is there an event that you would like to see on campus?
Let us know!