What is it?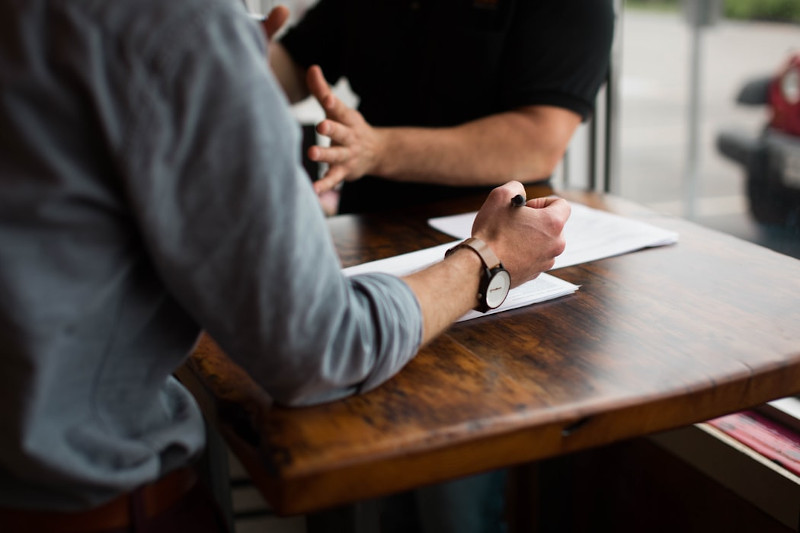 ---
Are you setting yourself realistic and achievable goals? Maybe you need a little bit of help in deciding how to plan out your future. Get an introduction to the great benefits of life coaching with our free workshop.
See the full programme once it has been finalised!
Do you have any feedback on WOW Events?
Is there an event that you would like to see on campus?
Let us know!