Disruption, Crisis, Opportunity: Whither Democratic Governance?
About The Virtual Conference

Colloquium organised jointly by the IPSA RC14 Politics and Ethnicity, RC28 Comparative Federalism and Multilevel Governance, RC13 Democratization in Comparative Perspective, RC08 Legislative Specialists, RC30 Comparative Public Policy.
Online, 14 – 15 December 2020
This conference will be delivered via Microsoft Teams.
Virtual Conference Timetable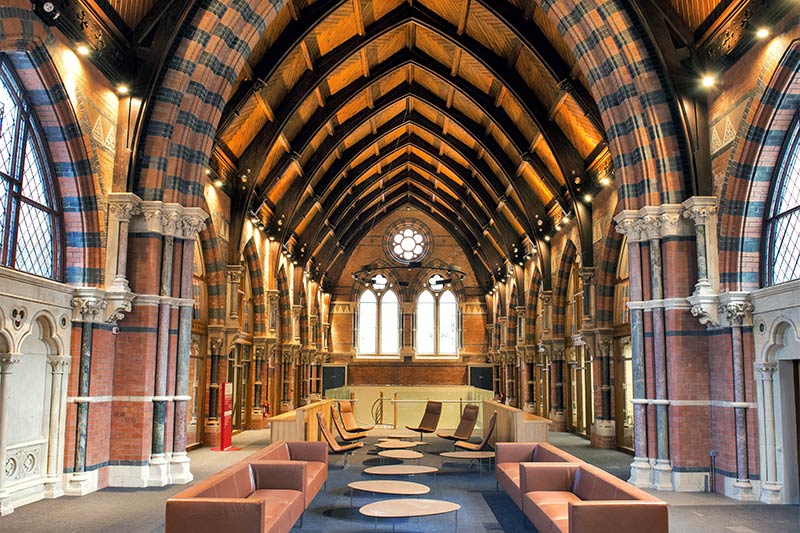 Click on the titles listed below to view the events and access each live meeting link:
Day One
You can join us at the Coffee Breakout room for informal hellos. This room will be open throughout the event, from 08:30 until 20:00
Day Two
You can join us at the Coffee Breakout room for informal hellos. This room will be open throughout the event, from 08:30 until 20:00