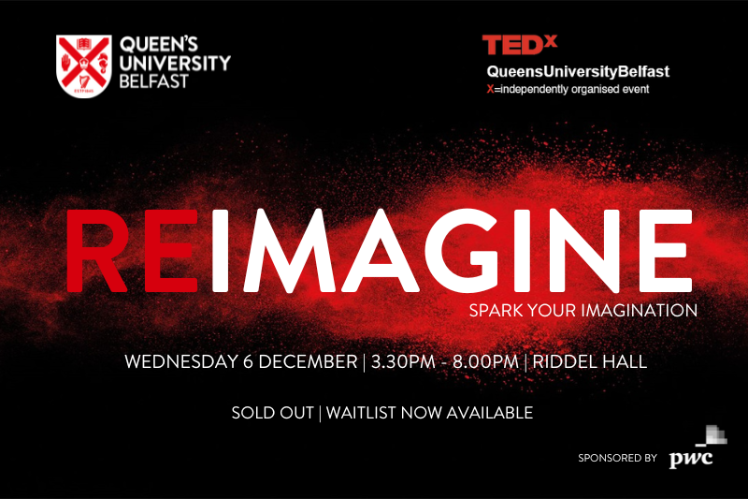 Date: 6/12/2023
Time: 3:30PM - 8:00PM
Location: Riddel Hall, 185 Stranmillis Rd, Belfast BT9 5EE
Category: Community Event, Conference / Symposium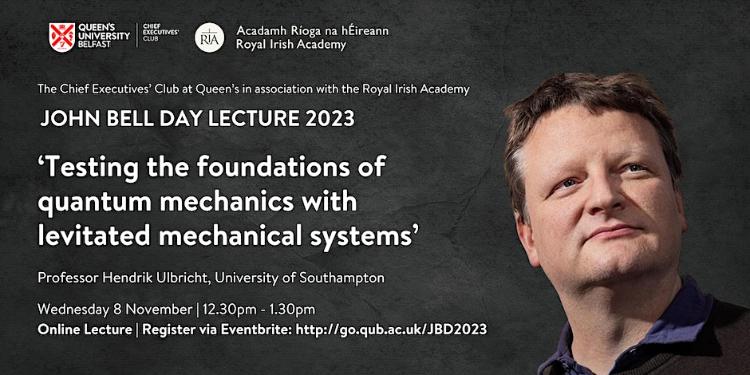 Date: 8/11/2023
Time: 12:30PM - 1:30PM
Location: Online
Category: Lecture / Talk / Discussion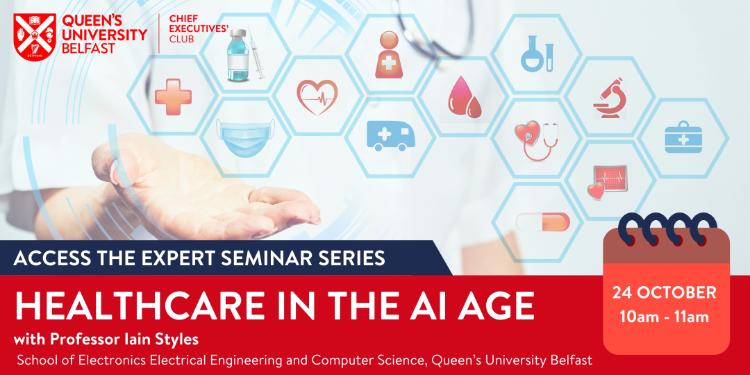 Date: 24/10/2023
Time: 10:00AM - 11:00AM
Location: School of Electronics, Electrical Engineering and Computer Science
Category: Lecture / Talk / Discussion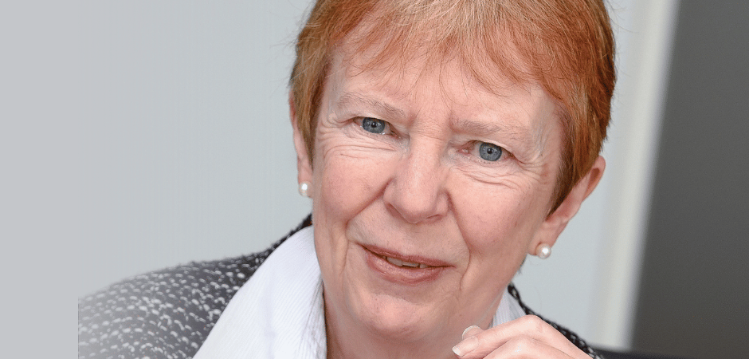 Date: 11/10/2023
Time: 5:30PM - 7:10PM
Location: Riddel Hall, 185 Stranmillis Road, Belfast, BT9 5EE
Category: Lecture / Talk / Discussion
The Balmoral Show 2023
Queen's University Belfast was proud to attend the 154th Balmoral Show at the Eikon Centre, from 10th – 13th May. The show attracted 100,00 visitors over four days, many of whom visited the Queen's stand to find out more about our world-leading education and research.
Balmoral Show 2023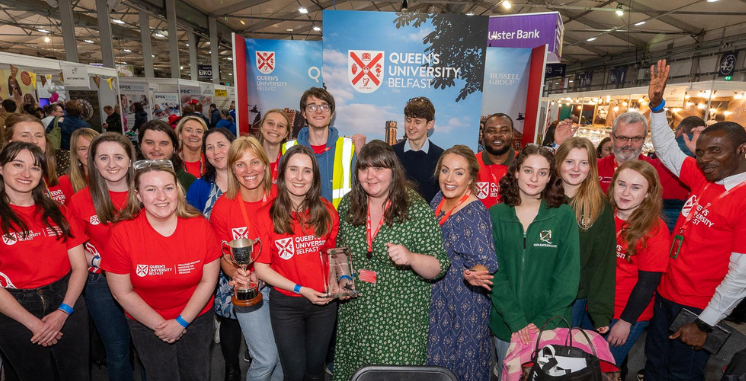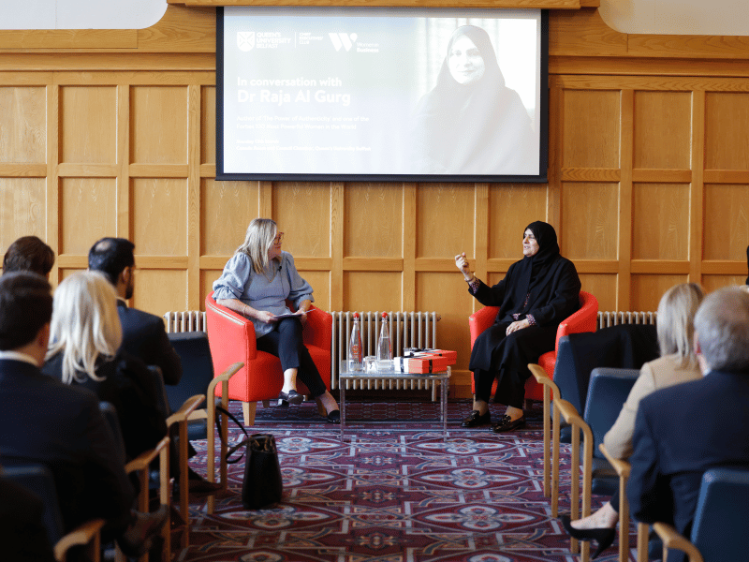 Date: 13/03/2023
Time: 11:00AM - 12:45PM
Location: The Canada Room and Council Chamber
Category: Lecture / Talk / Discussion
Sir Bernard Crossland Lecture 2023
On Wednesday the 22nd February, The Chief Executives' Club and Engineers Ireland, in association with the Institution of Engineering and Technology hosted the 21st Sir Bernard Crossland Lecture.
The 2023 Sir Bernard Crossland Lecture was given by Professor Keith Bell, The University of Strathclyde, and was entitled "A great wind is blowing, and that gives you either imagination or a headache": security of supply in a low carbon energy system. This event was held as part of NI Science Festival.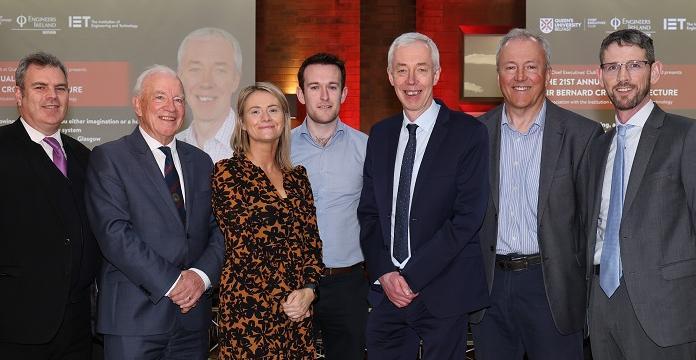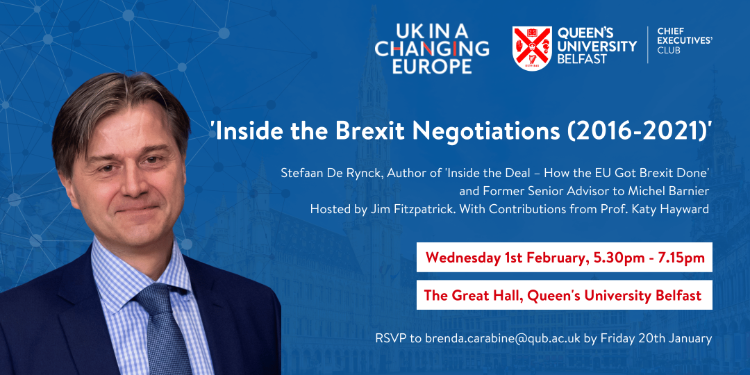 Date: 1/02/2023
Time: 5:30PM - 7:15PM
Location: The Great Hall
Category: Lecture / Talk / Discussion