All Island Innovation Programme: 'Making Customer Experience your Competitive Advantage in 2019'
Dr Alex Genov, Head of Customer Research at Zappos gave a keynote lecture and masterclass to a packed audience at Riddel Hall on Thursday 6 December. This event was hosted by the Chief Executives' Club at Queen's and Adoreboard, as part of the InterTradeIreland All Island Innovation Programme. IntertradeIreland, a Cross-Border Trade and Business Development Body said that understanding how employees feel is the secret to happy customers: "Fundamentally it's hard to have unhappy employees and happy customers. So understanding the emotions that drive how customers feel is vital to building a loyal customer base. Culture is critical to providing the glue to connect these two elements - a key part which has made Zappos so successful."
When it comes to customer happiness, Zappos, the online American shoe and fashion retailer owned by Amazon, has built a multi-billion dollar online business known best for their customer service, free shipping and 365-day return policy.
Professor Paul Connolly, interim Pro-Vice-Chancellor for Research and Enterprise at Queen's University Belfast said that the CX Academy was an example of how collaboration between research and business community could shed new light on ways to improve both employee and customer experience: "Customer experience is the new battleground for brands to compete. Improving your competitiveness will be determined by less about what you sell and more about how you make your customers feel. To achieve this you have to start by understanding your customers and employees as people.
"Events like these act as a forum for information sharing within our local business community and inspire our business leaders of the future to drive performance here in Northern Ireland."
You can download Alex's presentation here.
If you are interested in joining the Chief Executives' Club at Queen's you can learn more about it here.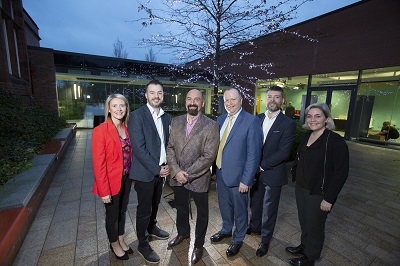 Image Gallery (859282)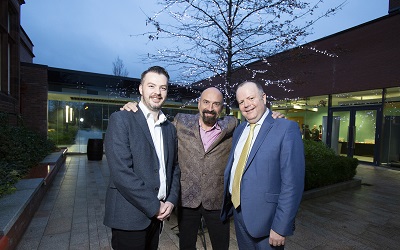 Mr Chris Johnston, CEO of Adoreboard; Dr Alex Genov, Head of Customer Research at Zappos; and interim Pro-Vice-Chancellor for Research and Innovation at Queens University Belfast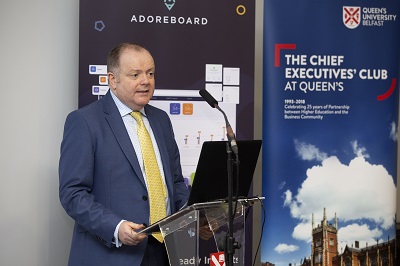 Image Gallery (859284)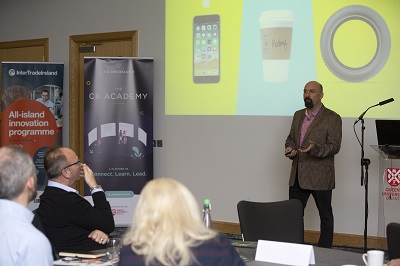 Image Gallery (859286)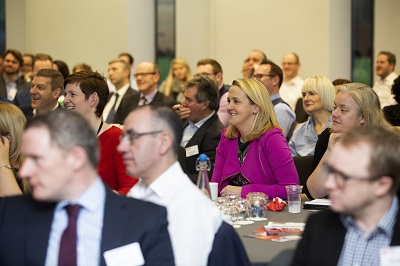 Image Gallery (859285)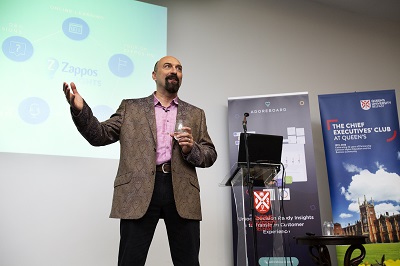 Image Gallery (859287)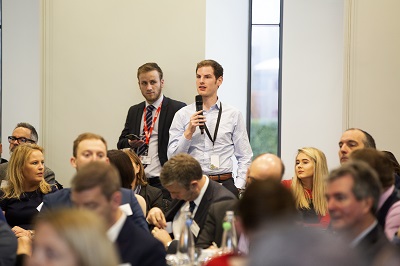 Image Gallery (859288)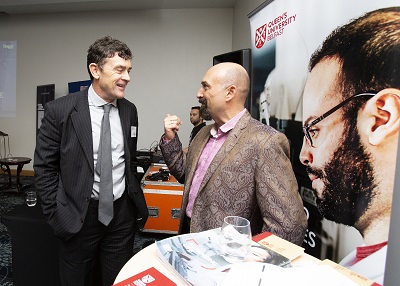 Mr Aidan Gough, Strategy and Policy Director at InterTradeIreland with Dr Alex Genov, Head of Customer Research at Zappos