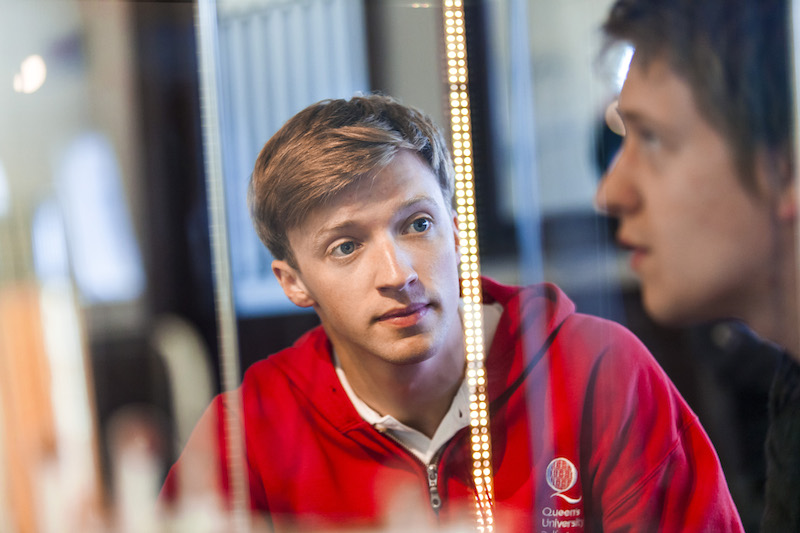 Residents Groups
Become part of your community.
Students living locally are welcome to attend local resident group meetings.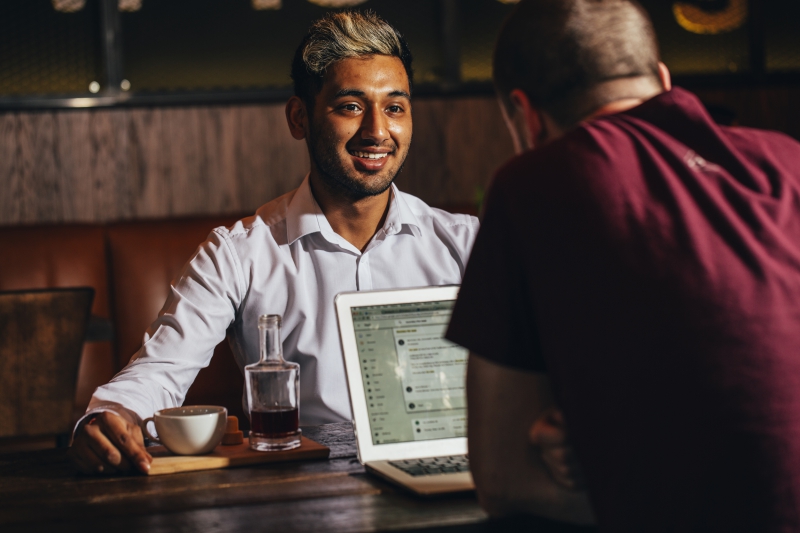 Higher and Further Education Institutions
Students from different education institutions live locally and often share accommodation.
Queen's works in partnership with their Colleges and Universities to achieve a higher level of consistency in dealing with anti-social behaviour.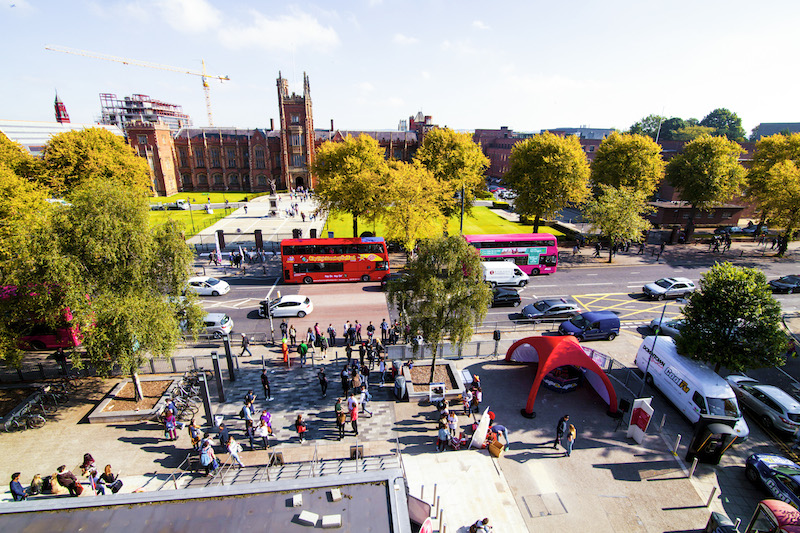 Statutory Agencies
The University works in partnership with Belfast City Council and the PSNI.
They provide advice and support to students and the community, and help to create a safe and friendly residential environment.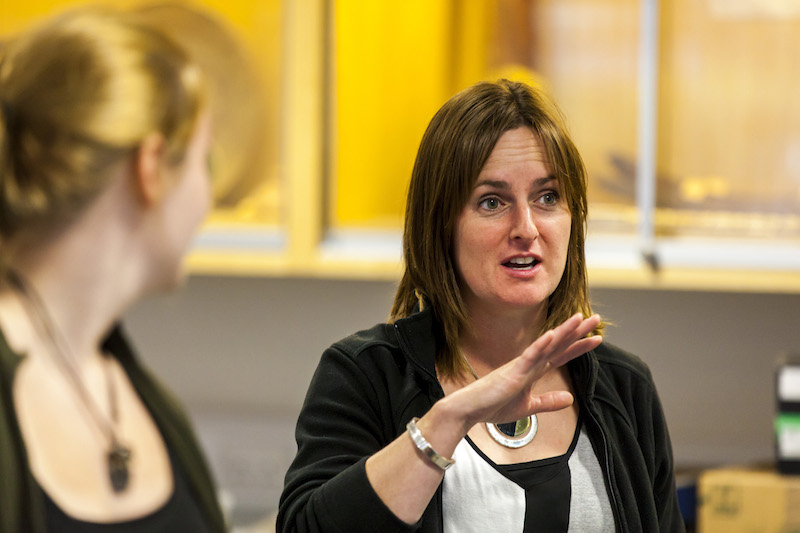 Partners and Communities Together
PACT was established to address ongoing community safety and environmental issues in the wider University area.
It addresses issues through dialogue between community groups, local businesses, elected representatives, Higher Education institutions and the Landlords Association NI.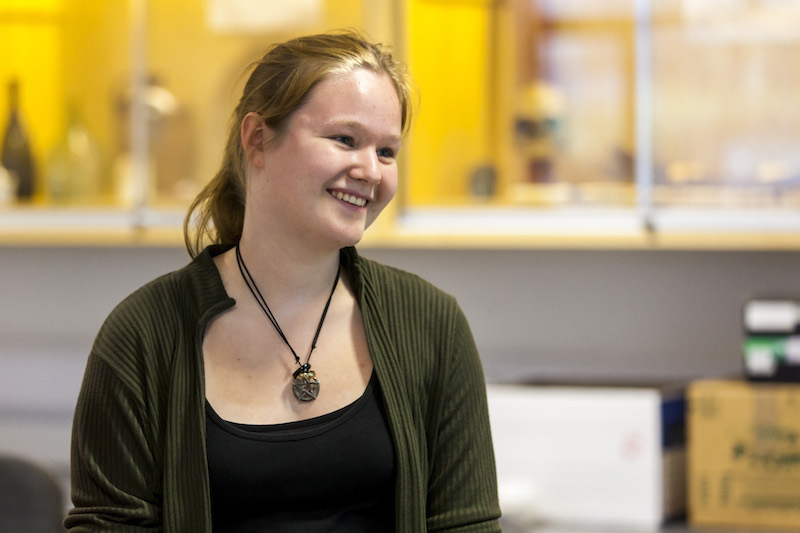 South Belfast Roundtable
This is a charity that brings together key agencies and community organisations in South Belfast to address racism in a positive and proactive way.
It delivers a range of training and integration initiatives including Belfast Friendship Club. Queen's University has representation on the roundtable and the Executive Board for the organisation.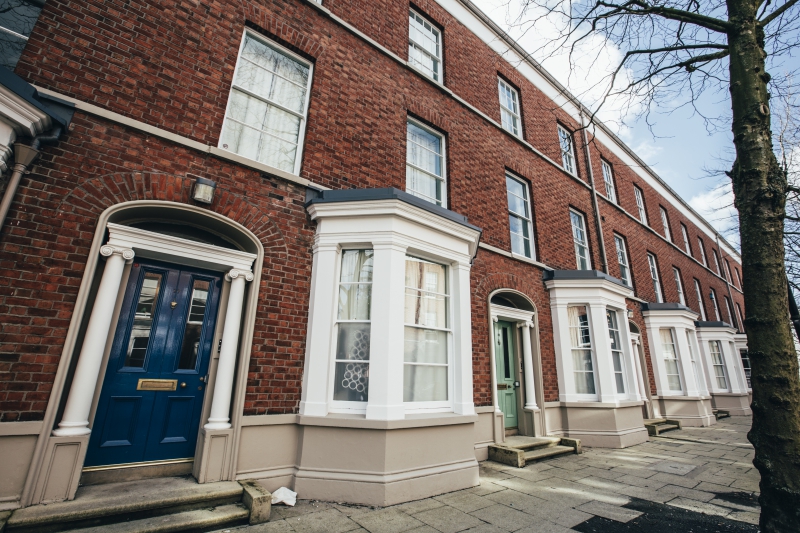 Creating Cohesive Community Project
This initiative supports community cohesion at a local and strategic level in the Lower Ormeau and Botanic areas of South Belfast.
It coordinates a strategic networking forum to encourage collaboration, information sharing and joint positive interventions.
SOS Bus NI
SOS NI seeks to create a safer city for all during busy night-time economy periods by supporting people who are vulnerable
It was one of Queen's Students' Union Rag nominated charities for 2014-15 and, through the Volunteer SU programme, students volunteer to work with the charity.
Big Spring Clean
In March 2018, students and staff from Queen's visited the streets of the local area for a Big Spring Clean.
Around forty volunteers collected over fifty bags of litter. This was one of a series of such events, helping keep our neighbourhood clean.