Balmoral Show 2018
17/05/2018 - Thousands of visitors to this year's Balmoral Show were able to get a glimpse of some of the cutting edge research carried out at Queen's, thanks to the team who set up and staffed our interactive exhibition.
Civic Culture
30/04/2018 - Queen's students from across the world took part in the Lord Mayor's 'Global Belfast' event on Saturday 28 April 2018.
Inspiring Leaders
23/04/2018 - The Inspiring Leaders programme held its second semester Graduation event in the Great Hall on Tuesday 17 April 2018.
Research with Impact
12/04/2018 - Queen's researchers and practitioners striving to improve the treatment of blood cancers have been able to put their case to Mr Jim Shannon, MP for Strangford, who visited the Centre for Cancer Research and Cell Biology (CCRCB) on 11 April.
Civic Culture
26/03/2018 - Queen's International Student Support were delighted to give our international students the chance to take part in the Belfast St Patrick's Day carnival parade this year, celebrating the theme of Global Belfast.
Public Affairs
26/03/2018 - Mary Lou McDonald, TD, President of Sinn Féin gave her first public speech in Northern Ireland since becoming President of Sinn Féin at a QPOL Brexit event in Queen's University Belfast on Monday 26 March 2018.
Global Health
20/03/2018 - Hundreds of thousands of lives could be saved from disease in low and middle income countries according to Professor Mark Lawler of CCRCB
Shared Education
14/03/2018 - Queen's researchers hosted a visit from a group of UK diplomats in Riddel Hall on Tuesday 13 March 2018.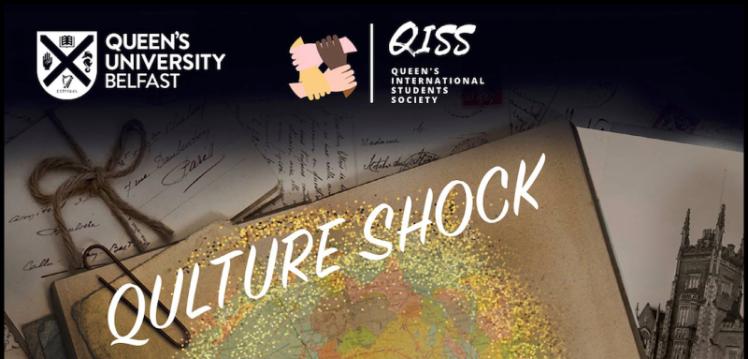 Civic Culture
9/03/2018 - Queen's International Student Society and partners prepare to put on a show
Shared Education
12/03/2018 - A group of principals from schools in Jerusalem arrived in Belfast on Monday 12 March to hear how Shared Education has helped deliver social and educational benefits in Northern Ireland.
Enterprise SU
15/02/2018 - Students and staff gathered in the Great Hall on Thursday 15 February to celebrate the success of the students completing the 'Innovateher' programme for this year.
Infra2018
12/02/2018 - Researchers from Queen's University Marine Laboratory are engaged in several projects that fit with the INFRA2018 monthly theme for February – Water: keeping us and our environment healthy.
Public Engagement News Bulletin Archive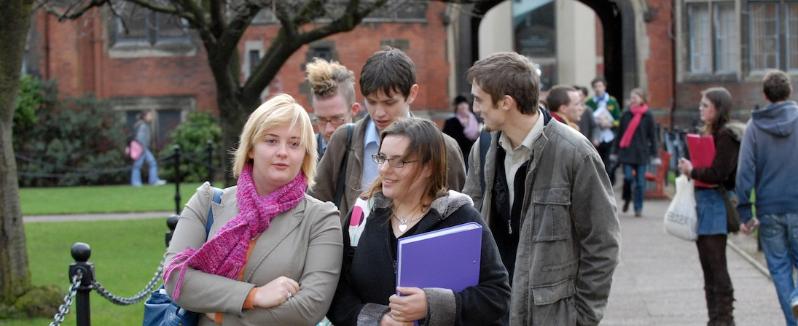 News Bulletin - February 2018
The February 2018 Edition of the Public Engagement News Bulletin is now available to view