Gerry Carroll MLA gives first of AE22 Leaders' Lectures series
Queen's University Belfast's AE22 Leaders' Lecture series got off to a thought provoking start with an address from the leader of People Before Profit on Thursday, 24 February.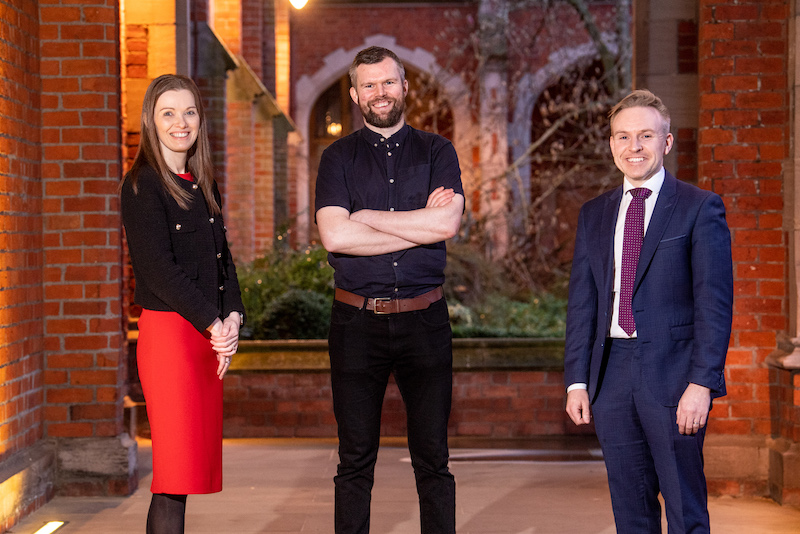 Gerry Carroll took the opportunity of his address to pitch his vision for an alternative kind of politics, setting out the issues that he and his party have been campaigning on for a number of years.
"The last two years have obviously been difficult for everyone", Mr Carroll said, "but at the same time we saw communities step up, and the best of people come to the fore, as solidarity became the norm for working class communities". It is this solidarity, for Mr Carroll, that we must now build upon, to ensure that those left behind for decades are no longer left behind.
Following his address, Gerry Carroll responded to wide-ranging questions from the live audience as well as those submitted electronically, in a Q&A session deftly moderated by Professor Karen McCloskey.
Watch the recording of the full event here:
This series will take place on campus, in the Great Hall and the Larmor Lecture Theatre, as well as being made available on our website.