Aontú leader calls for overhaul of NI Institutions
In his Queen's University's AE22 Leader's Lecture, the leader of Aontú said that in 30 years he had not seen the "democratic process in the north of Ireland in such a chaotic state".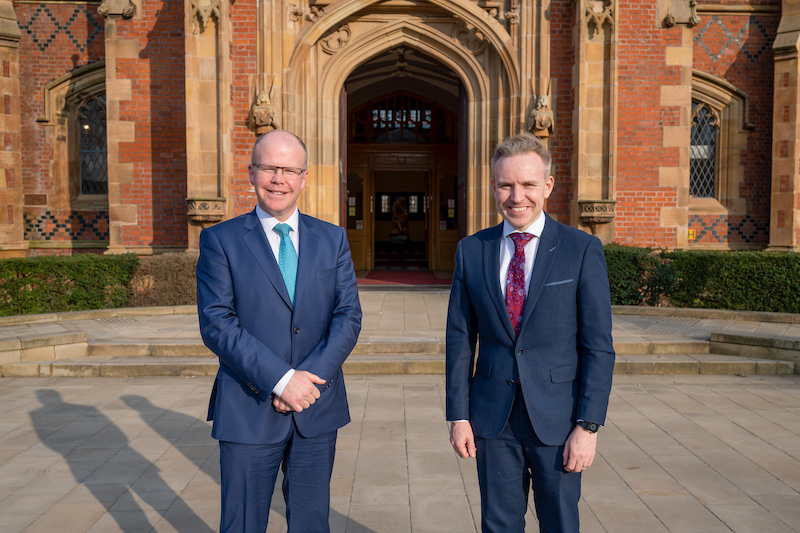 Mr Tóibín said that there are "44,000 people in this state that are currently on waiting lists for housing; there's 260,000 people who are on waiting lists for hospital appointments for more than one year; there's about 300,000 people who are in poverty currently...and the fact that that is happening while at the same time we have a government and Executive that is suspended is absolutely incredible".
He went on to discuss problems with the implementation of the Good Friday Agreement and the institutions it inaugurated, and argued that change would be impossible if people kept voting for the parties that had been in power for the last 24 years.
For the full speech and the subsequent question and answer session, watch the recording here:
This series has been taking place on campus, in the Great Hall and other lecture theatres, as well as being made available on our website.
The organisers would like to apologise for problems with the live-streaming on the evening of this event.
Recordings of previous events are available here.