TEDx Conference
Queen's University Belfast hosted the first ever TEDxQueensUniversityBelfast event on Thursday 23 May in Riddel Hall.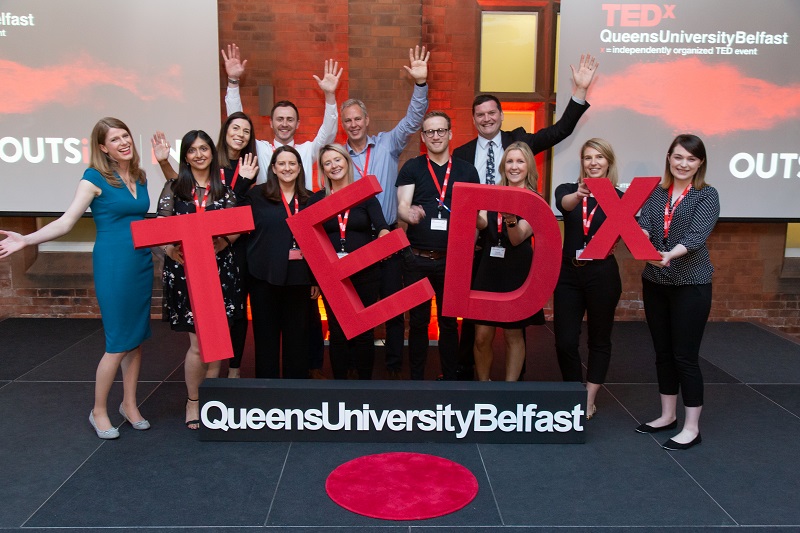 TED is an organisation that aims to bring together bright minds to give talks that are idea-focused, and on a wide range of subjects, to foster learning, inspiration and wonder – and provoke conversations that matter. PwC was the event corporate partner.
The audience were treated to a wide variety of speakers all of whom had a connection with the University; staff members, members of the current student body or alumni.
Full information about the speakers from this event, wis available here and we hope to have the videos available on YouTube as soon as possible, follow us on twitter @TEDxQUB for up to date information.