What is TEDx?
In the spirit of ideas worth spreading, TED created a program called TEDx. TEDx is a program of local, self-organized events that bring people together to share a TED-like experience.
Our event, TEDxQueensUniversityBelfast, where x = independently organized TED event. At TEDxQueensUniversityBelfast, TED Talks video and live speakers will combine to spark deep discussion and connection in a small group. The TED Conference provides general guidance for the TEDx program, but individual TEDx events, including ours, are self-organized.
The TEDx concept of ideas worth sharing very much aligns with the values of Queen's University Belfast; as our conferences give experts a platform to share innovations and, inspire and encourage new ideas in the international community.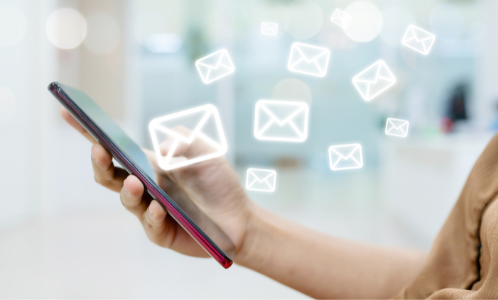 CONTACT US
WE WOULD LOVE TO HEAR FROM YOU; IF YOU HAVE AN IDEA FOR OUR TEDX CONFERENCE, WISH TO VOLUNTEER OR GIVE FEEDBACK
Please contact us and allow 2-3 working days for the team to get back in touch with you
---
Some of our favourites...