GIVE BACK | MOVE FORWARD
Friday 26 February 2021
The upcoming TEDxQueensUniversityBelfast conference will showcase our community - the staff, students and alumni of Queen's University Belfast -
who as they move forward with their own work, study, research and life are, in a wide range of ways, giving back and making a meaningful and positive contribution to society, locally and globally.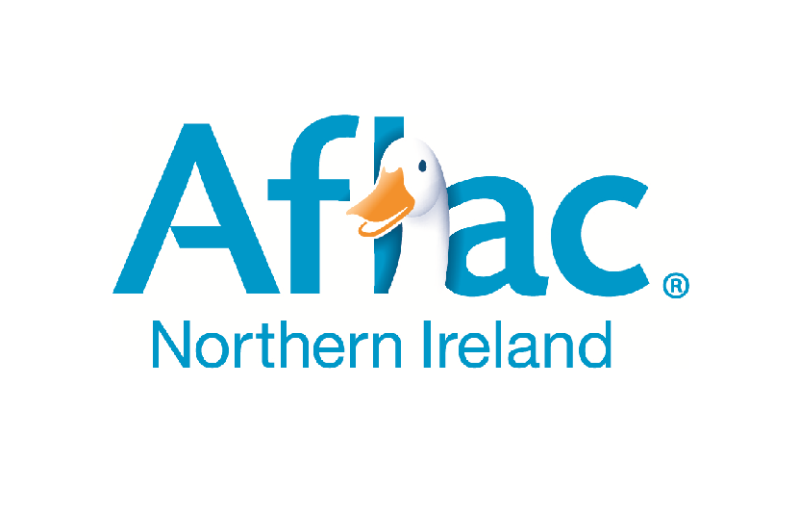 Corporate Partner
Aflac NI
We are delighted to have on board our official Corporate Partner of TEDxQueensUniversityBelfast - GIVE BACK | MOVE FORWARD, Aflac NI.
Aflac is the largest supplier of supplemental health insurance in the US and Japan. They help people cover medical expenses beyond their standard health insurance. In Belfast, they are building technology to support these customers in their greatest time of need.
Learn more about Alfac NI here.