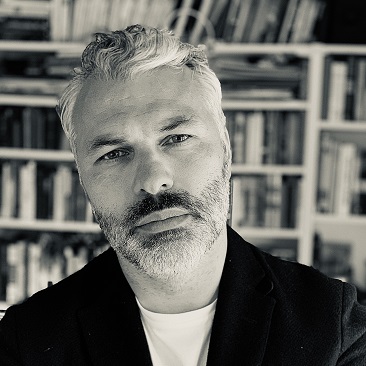 Mathew Anderson
Co-Founder, The Why Elephant and Adjunct Professor of Disruptive Leadership at KEDGE Business School
TEDx Talk - 'How leaders win and lose the transformative power of trust'
Talk Overview
Given humans have distinctly evolved a 'shared intentionality' function, how do we create a sense of purpose and value, that sees the community and environment improve under our leadership? How do we lead successfully, across diverse and often mal-aligned social groupings, to the mutual benefit of every member? The answer is through trust.
Building and sustaining trust requires leaders to avoid signalling certain inadvertent and negative messages through their social interactions, and conversely to focus on reinforcing certain positive messages, competencies and actions.
Importantly, there are clear influencing factors in leaders' winning and losing trust within their teams and colleagues. I arrived at this conclusion after conducting a year-long research project through the COVID crisis looking at leading change in organizations. The theme of trust emerged as a paramount - and ironically taken for granted - issue. We interviewed nearly 150 leaders at middle and senior levels at a variety of organizations across retail and energy sectors. Implicitly and explicitly, participants in the research all identified the same six factors of influence (3 positive, 3 negative).
The Negative trio were: Inconsistency, W.E.I.R.D. Self-Interest and Attending the 1%,
The Positive trio were: Courageous Empathy and Compassion, Real Conversations and Serotonin Hit
About the Speaker

Matthew is a good leadership activist. A former mountain leader, soldier, tech start-up entrepreneur, C-Suite member and university professor; he belongs in a world of transformation and disruption.
He has taught at seven universities and business schools across five countries, on some of the world's top MBAs, and is presently Fellow at Queens University Belfast, University of Aberdeen and the Centre of Army Leadership at Sandhurst. He is Adjunct Professor of Disruptive Leadership at KEDGE Business School in Paris.
Over the last 10 years Matthew has worked with 250+ client businesses and 5000+ senior leaders.
His mission is to stimulate positive change in a rapidly changing world by evolving leaders and their businesses through reconnection with raison d'etre and meaningful being, and to accompany them on their journey.
Read more
Read less
---