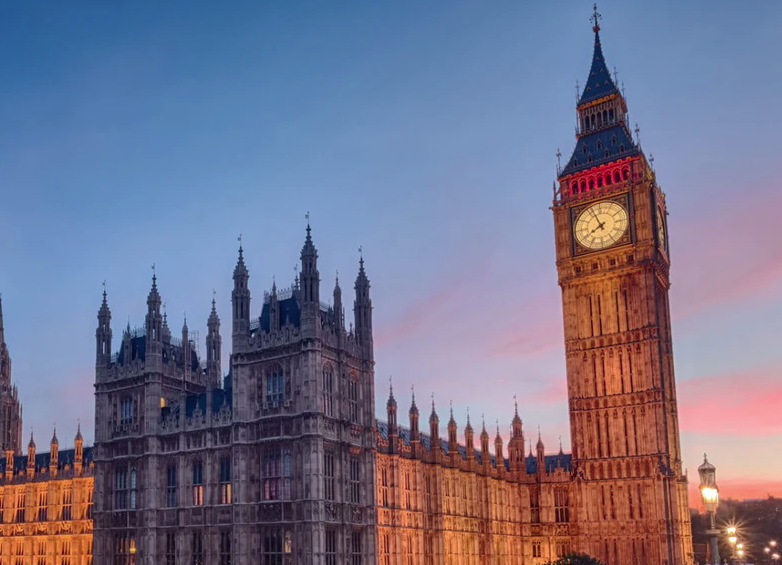 Joint Universities' Manifesto 2019
Queen's University and Ulster University General Election Priorities 2019
Ulster University and Queen's University Belfast have come together to highlight to the local political parties a number of priority areas for higher education in Northern Ireland. Download the document here.
General Election manifesto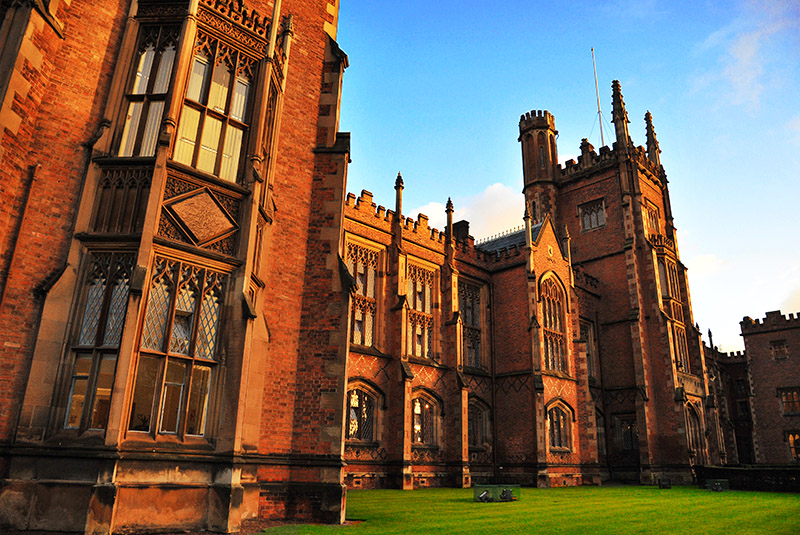 Global thinking locally
Belfast Agenda
Queen's University promotes global thinking locally in order to make Belfast a city of skills, innovation and economic prosperity.
Our contribution to Belfast (PDF)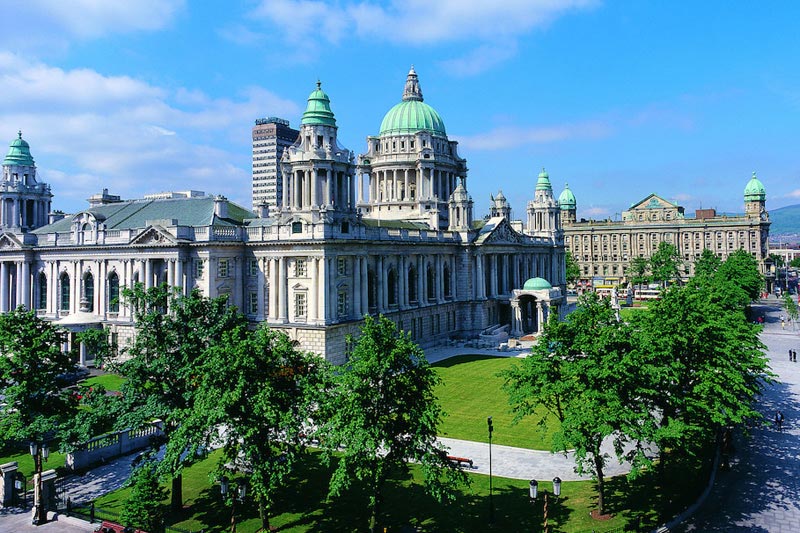 Global thinking locally
Belfast Agenda Response
We are committed to work in constructive partnership with Belfast City Council to help deliver the ambitious plans contained in the Belfast Agenda.
Download our agenda response (PDF)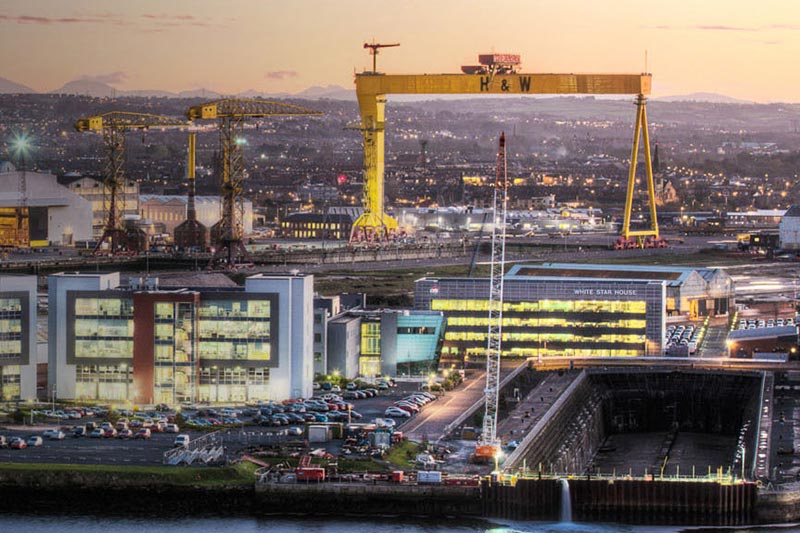 Consultation Response
Programme for Government Response
The draft Programme for Government (PfG) framework provides a strong platform and catalyst to allow all sections of our society to work together to build a better place for all our people.
Download the PfG response (PDF)