A Child-Led Design Sprint: Supporting Young Children In Co-Design and Development of Interventions and Policy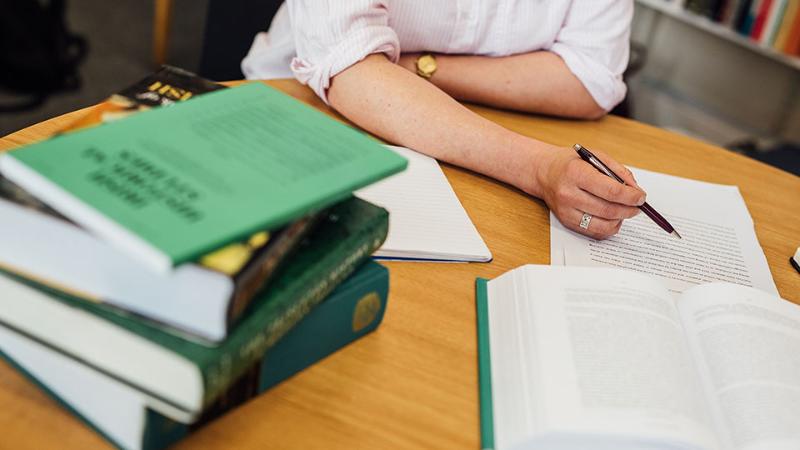 ---
To embed national policy at Local Authority (LA) and community levels, it is essential that policy professionals not just listen to the voices of children but actively engage children in co-designing and co-producing policies and interventions. In this presentation, we will hear how Holiday Activity and Food (a DfE initiative) programme staff and children participated in a Design Sprint that consisted of three workshops. The first workshop consisted of focus groups with parents, staff, and children. The second workshop consisted of children's voices collected via filmed art creations. The final workshop used Vygotsky's concept of 'scaffolding' to support children in the final stages of the Design Sprint. This involved co-exploring, co-creating, and co-designing an innovative solution to two key issues identified in the prior workshops: food and physical activity. This method was based on the Design Council's 'Double Diamond' methodology but adapted to specifically work with young children.
A series of tools (e.g., empathy maps, journey maps) were used to scaffold children's learning and to help mitigate any power differential between adults and young people. At the end of this process, young children had co-designed a policy/intervention that met the needs of all stakeholders and had the young child's voice at its heart. Greta Defeyter is Professor of Developmental Psychology at Northumbria University, Newcastle, UK. Greta is the founder and the Director of the 'Healthy Living' Lab at Northumbria University and has spent the last 20 years researching children's understanding of design, food insecurity, social injustice, school feeding programmes in the UK. She has received funding from multiple research councils and has published papers on children's understanding of design, beliefs, psychological ownership, inequalities, and social justice.
She is now a recognised expert in these areas and in 2015, she was made a Fellow of the British Psychological Society in recognition of her co-produced research and policies with children living in areas of social and economic deprivation. More recently, she joined a prestigious line up of award winners, including Jamie Oliver, by winning a Food Heroes Award from Sustain for her research on school breakfast clubs and holiday hunger programmes. In 2020 she was recognised, by the Big Issue, as one of the top 100 change makers for her child-led research and policy impact on childhood food insecurity in the UK. Greta has advised the DfE on the Holiday Activities and Food Programme (HAF) and is a member of the British Psychological Society Expert Reference Group - From Poverty to Flourishing, a Subject Expert on the American Psychological Association's-Equity Flattens the Curve Campaign, and a founding member of the Global School Food and Health Research Consortium funded by the World Bank and the World Food Programme.
To register for this event, please email amy.hanna@qub.ac.uk