Centre for Children's Rights hosts 2019 Rights of the Child UK Annual Conference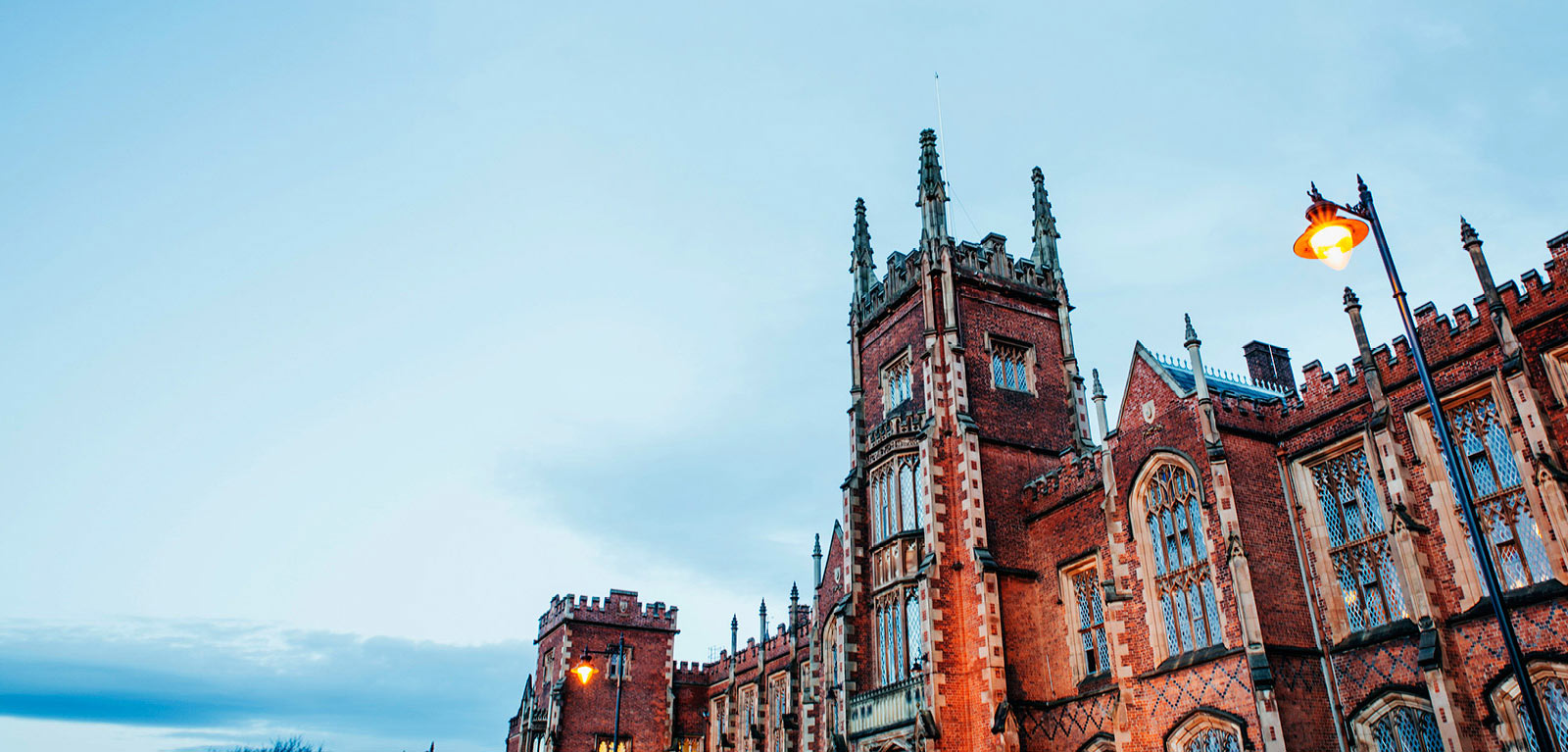 The Centre for Children's Rights is delighted to have hosted the annual Rights of the Child UK (ROCK) conference. The conference, held on 3th December in Belfast, brought together almost 70 delegates from across Northern Ireland, Scotland, England, Wales, Jersey and other parts of Europe to explore developments taking place in each country to embed the UN Convention on the Rights of the Child (UNCRC) into law and policy.
The annual conference is organised by the ROCK Steering Group made up of Together (Scottish Alliance for Children's Rights), Children in Wales, Children's Rights Alliance for England and UNICEF UK.
The conference was opened Dr Bronagh Byrne, Co-Director of the Centre for Children's Rights and included keynote presentations from Professor Ursula Kilkelly, University College Cork, who highlighted key aspects of the legal mechanisms for incorporating the UNCRC; and Guðríður Bolladóttir - Senior Legal Advisor at the Office of the Ombudsman for Children in Iceland who shared the Icelandic experience of UNCRC incorporation and implementation. The day also featured contributions from government representatives across the UK and Jersey, Children's Commissioners, and children's sector organisations, while Child Rights Connect and Professor Laura Lundy shared learning on the implications of Children Human Rights Defenders for incorporation of the CRC.
To access the presentation from the day please see here