Participation and Collaboration for Action (PANDA)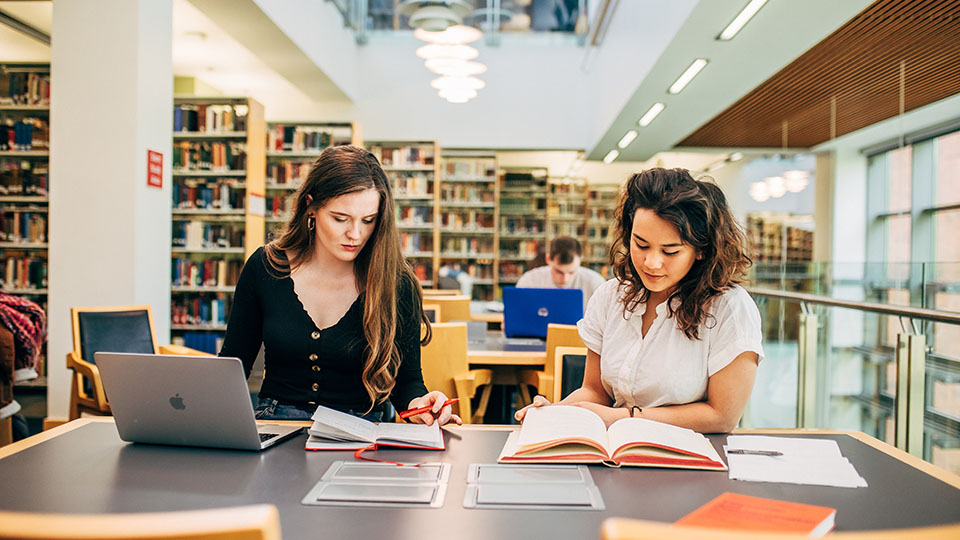 Queen's University is represented by School of SSESW Social Work academics Karen Winter and Paul McCafferty in an innovative international partnership project arising from a UN Sustainable Development Goal on shared decision-making for all groups. Entitled Participation and Collaboration for Protection (PANDA), this Erasmus+ funded project promotes the participation of young children (aged 12 and under) in child welfare decision-making in a transnational context by collating and disseminating learning materials for social workers, managers, policy officers and trainers to strengthen their collaboration with young children involved in child welfare/child protection services.
Guided by an Advisory Board bringing in the voice of the child, all project outputs are being co-designed in cooperation with stakeholders and offer an integrated approach to enhancing knowledge, skills, values, and practice in collaborating with young children. Project outputs will be hosted in an online platform comprising a media library for all stakeholders, a framework for management and policy officers and a toolkit for trainers.
Eight partners from Belgium, Spain, Norway, and the UK (through Queen's University) met in Norway in March for the second of four project meetings to continue their invaluable work.