Queen's Professor among the 100 most Influential Pathologists in the World
The Pathologist is one of the most important magazines in this field of Pathology, and its annual "Power List" highlights the 100 most influential figures in Pathology practice.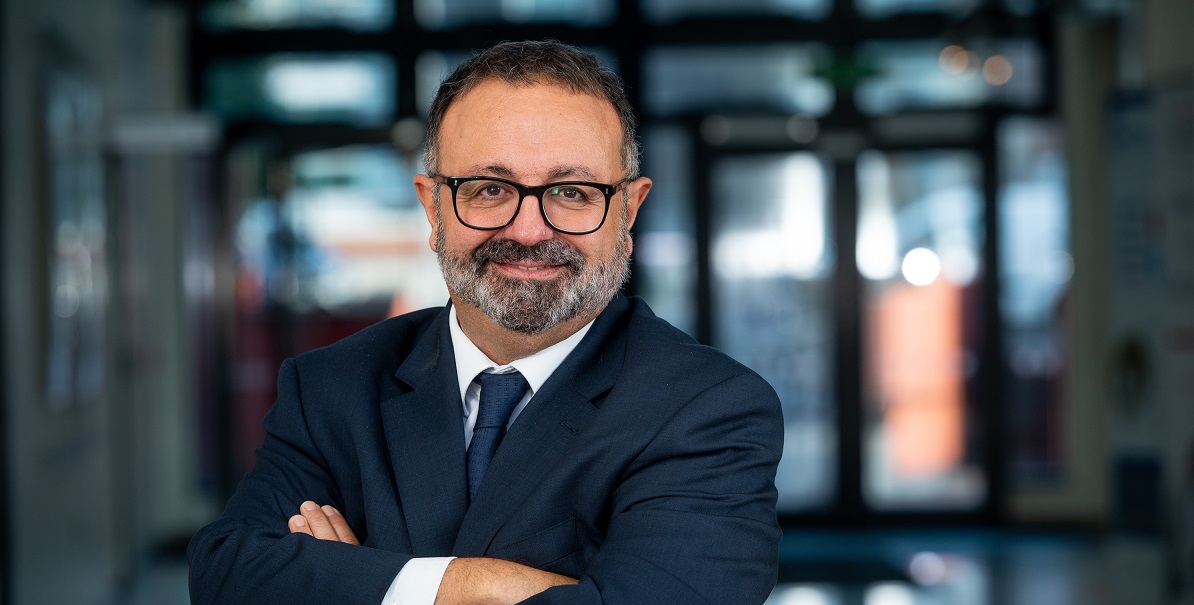 Queen's own Professor Manuel Salto-Tellez, is among those 100 chosen practitioners who "are making a difference to the discipline today". The list is based on nominations by pathologists from all over the world, and crafted by a group of international pathology judges.
Pathology is one of the cornerstones of hospital and academic medical life. Approximately 4 out of 5 decisions on patient treatment are made based on the pathologist's opinion. In addition, many of the new developments that are transforming patients' care (such as the genomic revolution or the applications of artificial intelligence in clinical practice) are introduced in our hospitals by pathologists.
Professor Manuel Salto -Tellez