The Inaugural SECA - PhD Research Celebration
An evening social event to celebrate PhD research at Queen's University Belfast hosted by the Centre for Sustainability, Equality and Climate Action (SECA)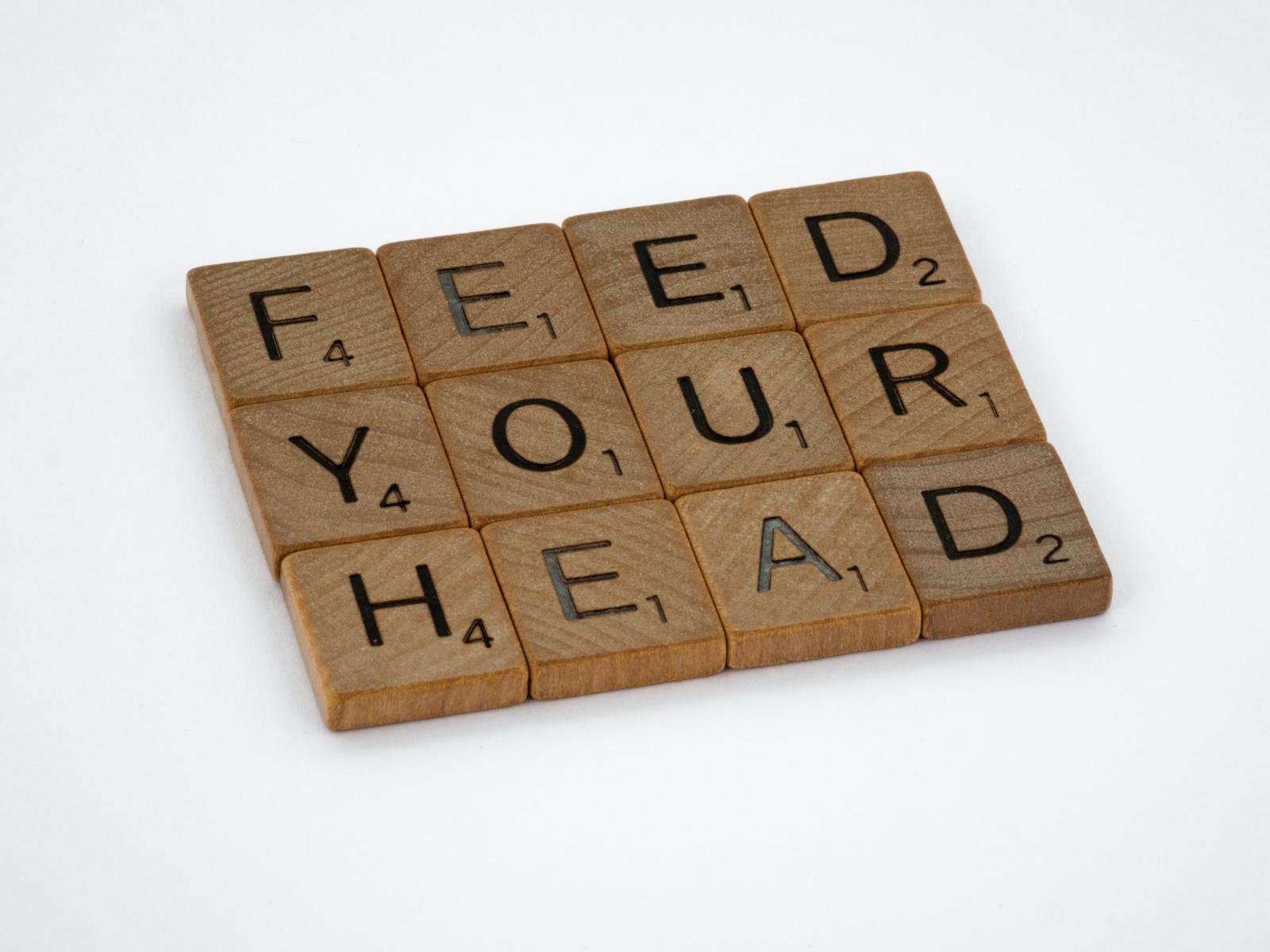 Call for Posters
An evening social event to celebrate PhD research at Queen's University Belfast
Centre for Sustainability, Equality and Climate Action (SECA)
Wednesday 15th December 2021
Event Postponed. Further details to follow in coming weeks.
The Centre for Sustainability, Equality and Climate Action (SECA) is hosting an in-person social event with poster presentations by PhD students that are working across SECA's three primary research pillars:
Sustainability: the adaptation, mitigation and resilience measures needed for a transition to a low carbon, regenerative society which will limit the impacts on future generations while
Equality: exploring inclusive solutions which lead to truly just and equal economies and societies.
Climate Action: addressing the planetary emergency and climate crisis concentrating on the creation of climate resilient communities at all levels of society.
The aim of the gathering is to celebrate the festive season and the return of face-to-face intellectual dialogue. It will also be an opportunity to network and showcase the broad scope of relatable PhD research in a relaxed and non-competitive atmosphere.
Poster places and attendee places will be confirmed on a first come-first served basis, as there may be a restriction on the total number of attendants. More information about attending the event can be found here
*Please note, this event is for current PhD students, early career researchers and academic staff at QUB only.
Expression of Interest: using the template below expressions of interest to present a poster or attend may be sent to Damian McIlroy (the Centre for Sustainability, Equality and Climate Action) at: dmcilroy08@qub.ac.uk
NB: If possible, expressions of interest should be sent by Monday 22nd November (date for submissions extended)
We look forward to hearing from you!
====== Expression of Interest ======
I would like to participate in the SECA poster/social event on 15 December as:
poster presenter / audience (please delete as appropriate)
Name:
School:
Special Dietary Requirements:
======
Damian McIlroy - dmcilroy08@qub.ac.uk