Building Back Better: A Future for Geothermal Energy in Northern Ireland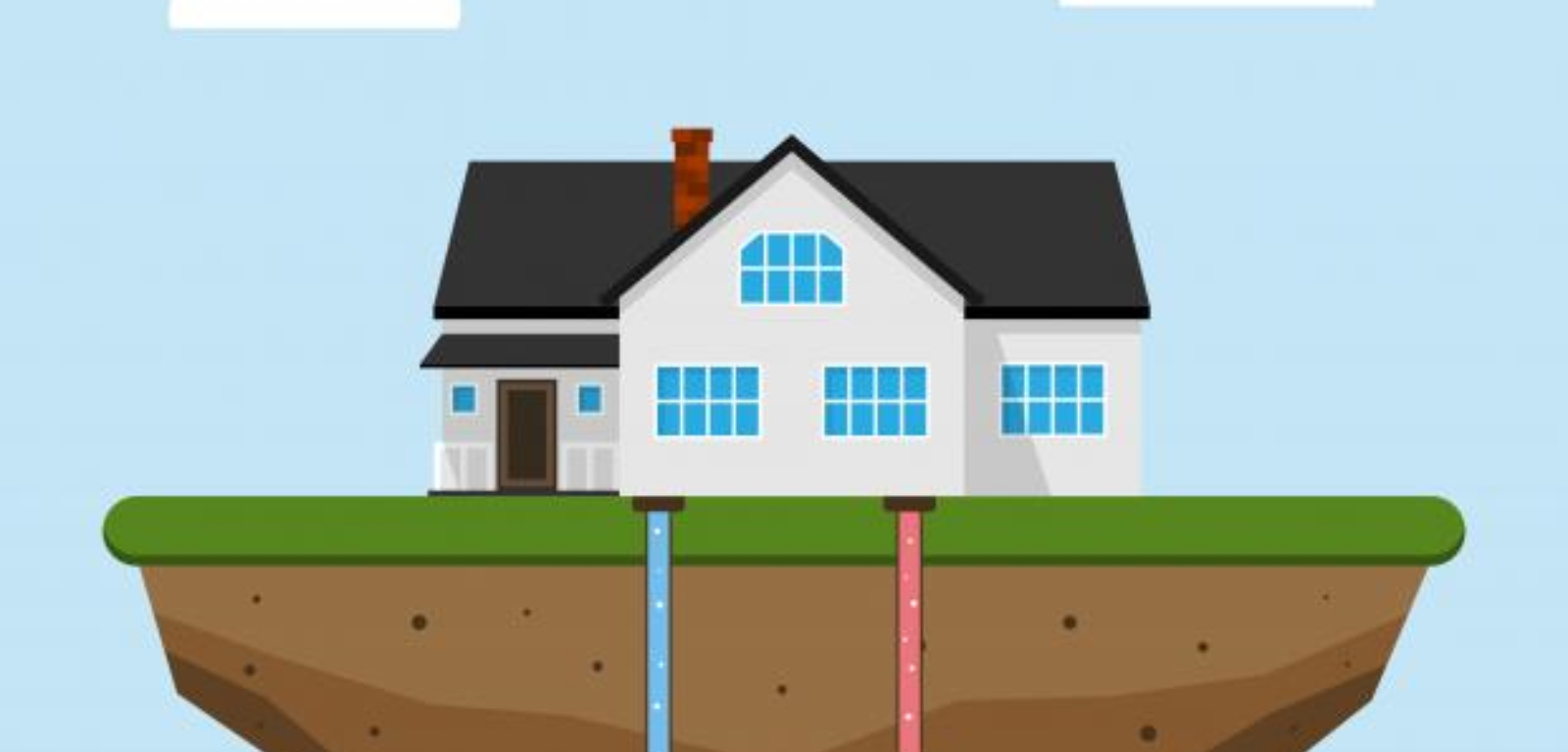 The potential for Northern Ireland's geothermal resources was explored in a conference today attended remotely by more than 300 delegates.
Organised by the Department for the Economy's Geological Survey of Northern Ireland (GSNI) and Queen's University Belfast's Centre for Sustainability, Equality and Climate Action (SECA), the conference explored case studies and ideas that can feed into the Energy Strategy for Northern Ireland and looked at how geothermal resources can be part of the transition to a low carbon economy and help achieve net zero carbon by 2050.
The delegates heard from speakers across Europe representing research, government and industry, including Iain Stewart, Professor of Geoscience Communication at the University of Plymouth and Director of the Sustainable Earth Institute.
Dr Marie Cowan, Director of GSNI, said: "The rocks in Northern Ireland have long been known to have a suitable geothermal resource and several buildings here, for example the Ulster hospital, Lyric theatre and Queen's University Belfast, are already using shallow geothermal resources for heating and cooling. However, Northern Ireland has huge potential to expand this and to tap into deeper, hotter resources, just as other countries with similar geology across Europe have already done. There is a substantial economic recovery opportunity in decarbonising energy, especially heating and cooling, and this will form a vital part of growing our green economy. Northern Ireland has significant geothermal energy resources that could contribute to the overall clean energy mix as we seek alternative low-carbon solutions."
Professor John Barry, Co-Director of SECA commented: "As we emerge from this pandemic, we should seek to build back better and not return to the pre-Covid economy which was based on an unsustainable energy system, as well as not providing for everyone. This conference is part of that conversation and input into shaping a green and inclusive economic recovery, examining a neglecting local energy source, geothermal which has the potential to provide jobs, investment and locally secure heat for domestic and commercial buildings."