SECA Logo Competition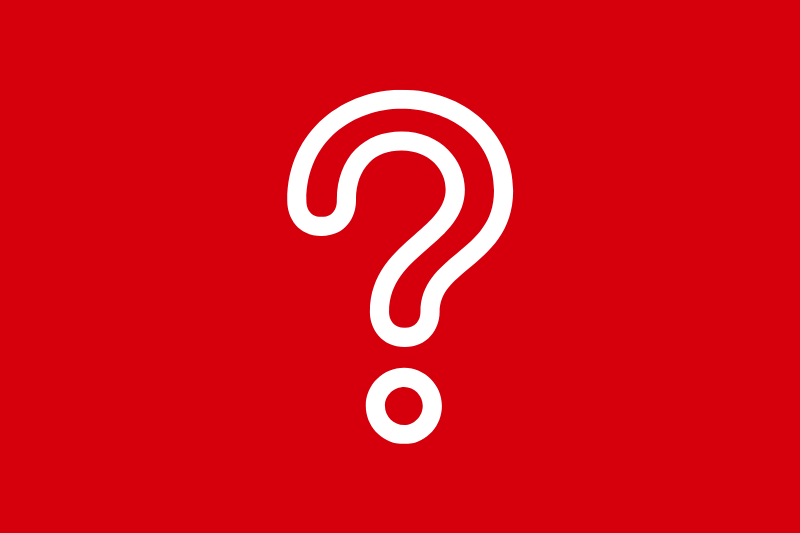 SECA is looking for a logo!
Could you help us to design a logo for our Centre and win a £100 voucher?
The design needs to meet the guidelines below and should represent one or all of the Centre's pillars: Sustainability, Equality or Climate Action. Judging will prioritise the idea behind the logo so don't worry if it's not perfect!
Submit your design to seca@qub.ac.uk. Deadline is Thursday 9th February at 5pm and the competition is open to everyone.
Guidelines for the avatar are
Background Colour RGB Code: R214 G0 B13
Icon Colour: White
Icon Style: A white line icon with no solid white sections.
Brand Brackets: White
Size: 2000 x 2000 pixels
File Format: PNG
Some examples - QUBHRC, QUBCED QUB Alumni
Contact seca@qub.ac.uk if you have any questions or would like more information.