Interview with Climate Activist Jonah Kirabo
Showcasing Climate Activists from the Global South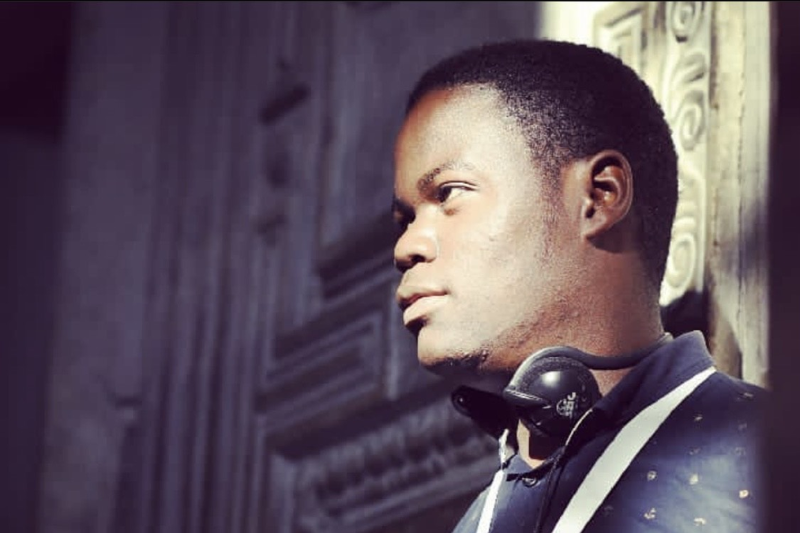 Interview with Ugandan Climate Activist Jonah Kirabo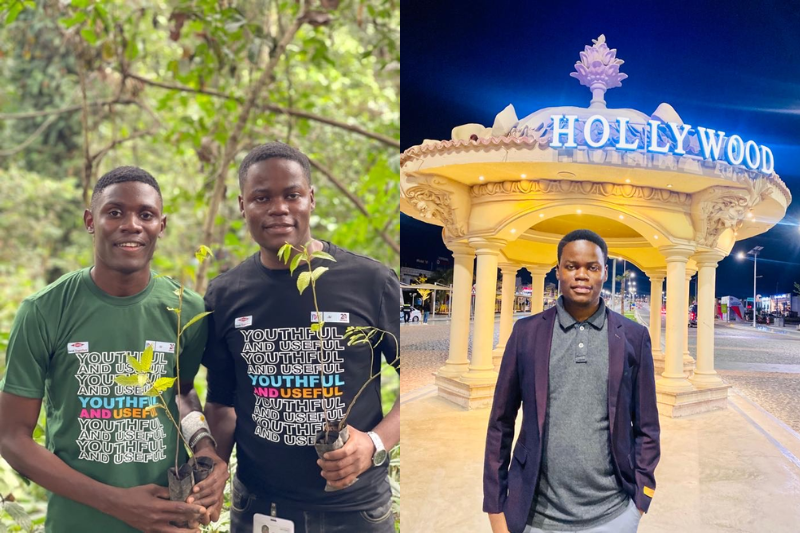 What would you like to see leaders from the Global North and countries like Ireland to do help protect young people and to deal with the climate crisis?
Global North countries like Ireland must clearly do more to assist countries like mine which are already suffering the adverse effects of a warming planet to adapt.
I was glad when the COP27 in Sharm El Sheikh last November concluded with a monumental loss and damage fund, but we need to see more commitment from countries in the global north to ensure that this "bucket" is filled with funds to support communities that are already suffering. As leaders from the global north continue to take their time in making assessments of the fund's structure and accessibility, communities in the global south are already facing the brunt of this crisis and can not continue to wait.
Global North leaders should also commit to keep fossil fuels in the ground. The science is clear, the reports like IPCC and the World Economic Forum's Global Risk Report 2023 have shown us that we can not continue extracting new fossil fuel wells without making the planet warmer. We need a just transition and we need it now.
What do you think universities and academics could be doing to help young activists and people on the frontline of the climate crisis?
Universities, like we all know, are hubs of academics, research, technology, and development.
Universities should therefore lead the way and engage themselves in research and come up with reports that could guide policymakers and young activists.
Universities can also come up with workshops to help educate their students about the climate crisis, inspire innovation by encouraging students to come up with climate smart technologies, offer scholarships to young activists who want to educate themselves more on the climate crisis and also, lead by example through cutting down their carbon emissions themselves.
The fight for climate justice is everyone's fight and universities, like everyone else, have a huge role to play.
How do you feel about the action and decisions that political leaders are making with regards to the climate crisis in the Global North?
The actions of leaders in the global north are really discouraging and disappointing. I feel like they are greedy and putting profits above people and the planet.
We are aware of the actions that must be taken to mitigate the worst effects of the climate crisis. The top priority is to halt all new fossil fuel expansion and dramatically accelerate the transition to renewable energy. However, some very powerful people from the Global North are opposed to the transition because of the profits they make from fossil fuel CEO's and this is disheartening to say the least.
Who are the climate activists that inspire you?
I am inspired by every young climate activist who is using their voice and anything at their disposal to bring awareness to the climate crisis.
Climate activism is on many days exhausting, especially in the Global South where it can be misinterpreted by our leaders for being political and I salute every activist who wakes up everyday and chooses never to give up.
In my activism, I have been inspired by my friends Vanessa Nakate, Hilda Flavia Nakabuye and Edwin Namakanga. Globally, I salute Greta Thunberg, Licypriya Kangujam, Aisha Siddiqa from Pakistan - how I love her poems! and my friend Mitzi Jonelle from Philippines.
Hope for the future?
We are the last generation capable of halting climate change. We can and will do so. Many young people are slowly opening up and holding their leaders accountable. I trust that we will be able to deliver the change that we need and our societies will rejoice and blossom again, because there won't be fumes polluting the air, our food will grow and nature will rejoice.
Click here to see more about Jonah's work.