27 November 2017 NICOLA Study launches preliminary findings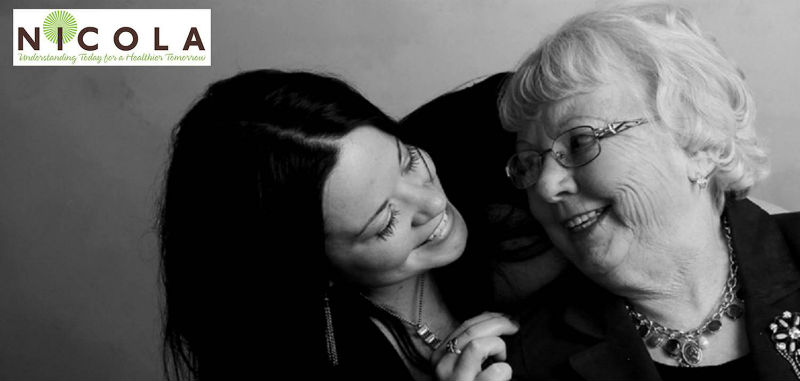 The Northern Ireland Cohort for the Longitudinal Study of Ageing (NICOLA) has launched their preliminary findings.
Researchers from Queen's University Belfast gathered at Riddel Hall on Monday 27 November 2017. The findings of Northern Ireland's largest public health study have shown that a quarter of participants live alone and over half of those aged over 75 live alone, which could have serious health implications for this population.
Learn more about the study online and read the published findings here.