International Clinical Trials Day Quiz Winner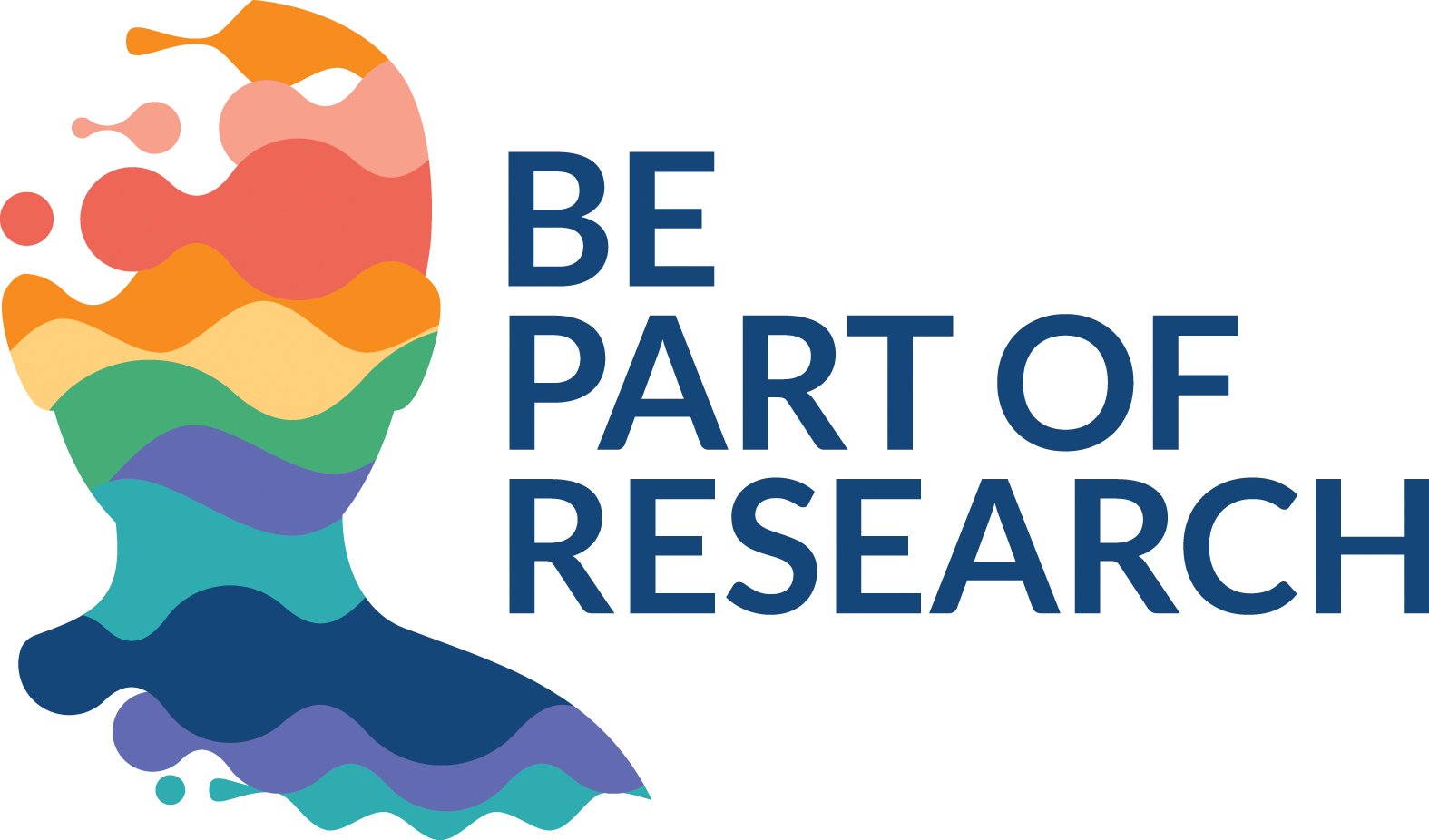 To celebrate International Clinical Trials Day on the 20th May 2022, NICRF hosted a quiz. The winner of the quiz was John Mulvany, who is a Clinic Administrator within Belfast Health and Social Care Trust.
John said 'It was wonderful to meet the Clinical Research team today in BCH, to collect my prize. As clinical trials are so important for the advancement of medicine, I was really interesting to hear, and see, what they do. Thank you so much for the prize, and I will see you again for clinical trial day in the future'.
Also pictured is Danielle Dawson who is the Staff Nurse manager within the NICRF, said that 'International Clinical Trials day is an important event as we come together to celebrate vital role of clinical research in developing treatments to improve the lives of people across the world'.