NICRF welcomes Researchers for individual tours of NICRF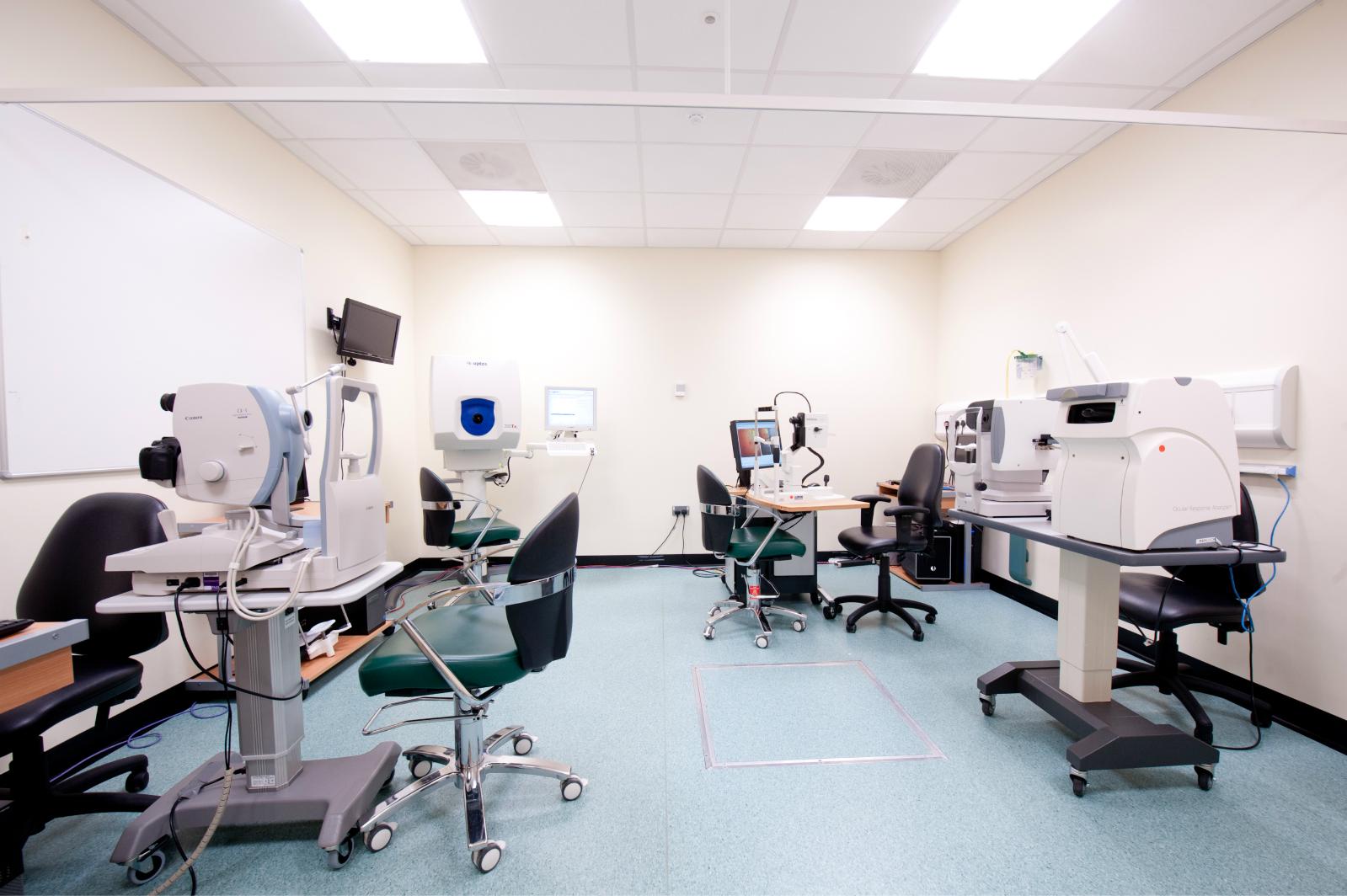 Researchers / PIs who would like to apply to the Clinical Research Facility to conduct their Studies, the NICRF is happy to arrange a tour of our facilities.
Please contact us via NICRF@belfasttrust.hscni.net for initial enquiries.
Further information regarding our clinical rooms and equipment can be found on our website. We look forward to hearing from you!