Recruitment, Band 7 Research Nurse - closing date Friday 7 September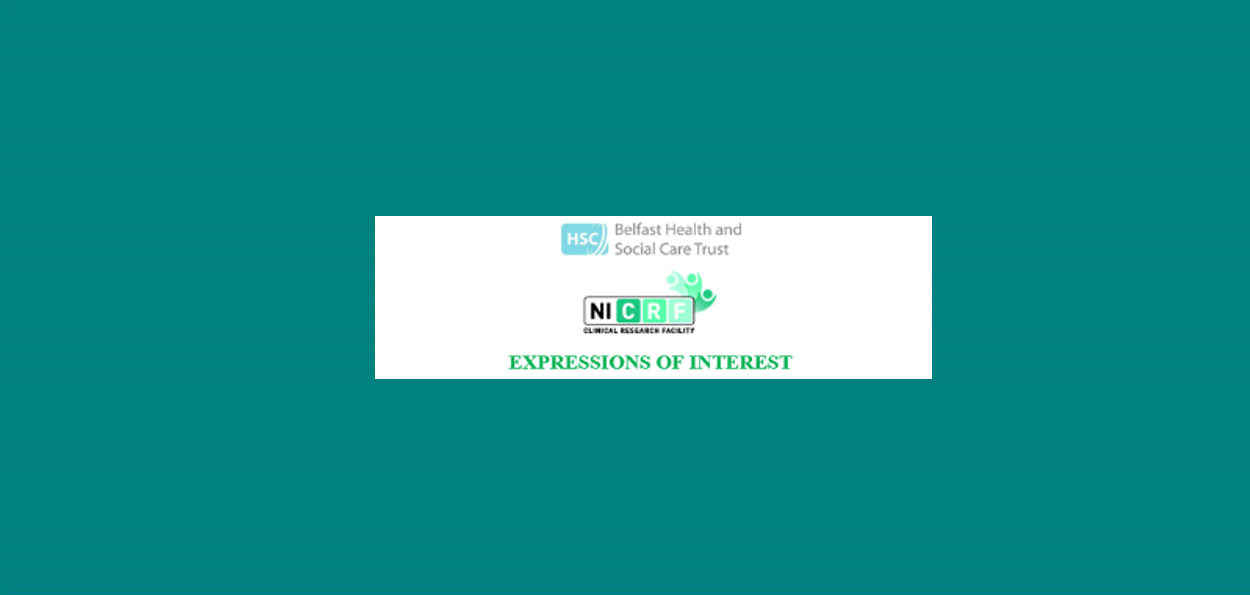 The NICRF is currently seeking expressions of interest for a Research Nurse (Band 7) to work on clinical trials in the Wellcome Trust-Wolfson Northern Ireland Clinical Research Facility for 6 months.
This will be a 1 FTE/37.5hrs commencing Monday 17 September 2018. Please seek confirmation from your Belfast Health and Social Care Trust Line Manager that approval for secondment has been secured, prior to applying for this post.
Please read the Expressions of Interest Form for further details.
The closing date is Friday 7 September 2018. Please send responses to Professor Judy Bradley, Director, at judy.bradley@qub.ac.uk