The NICRF participates in the NUS Green Impact Scheme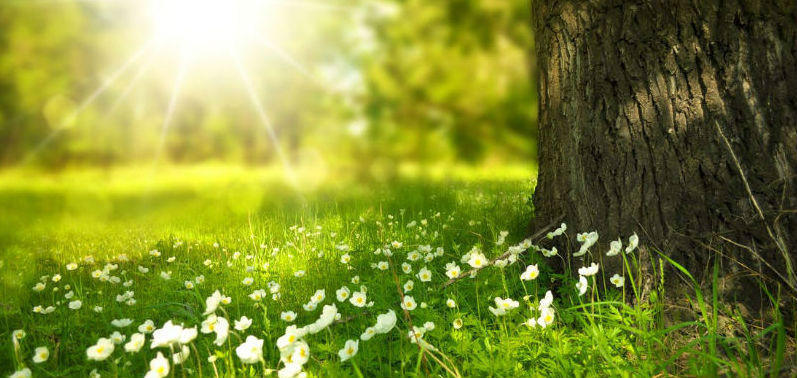 Queen's University Belfast's environmental vision is "to become a low-carbon organisation, by reducing its carbon emissions and providing a high-quality and sustainable working and learning environment for students and staff."
In the University's Carbon Management Plan the aim is to reduce Co2 by 21 per cent by the year 2020.
The Wellcome Trust-Wolfson Northern Ireland Clinical Research Facility is participating in the Green Impact Scheme for year 2017/2018 http://www.qub.ac.uk/carbon.
Through our simple and practical everyday work activities and practices, we are doing our part to reduce our environmental impact.
We encourage our colleagues and users of the Facility to become involved and to embrace this initiative.
More information can be found on our Green Impact Scheme webpage.