The NICRF wishes you a Happy New Year!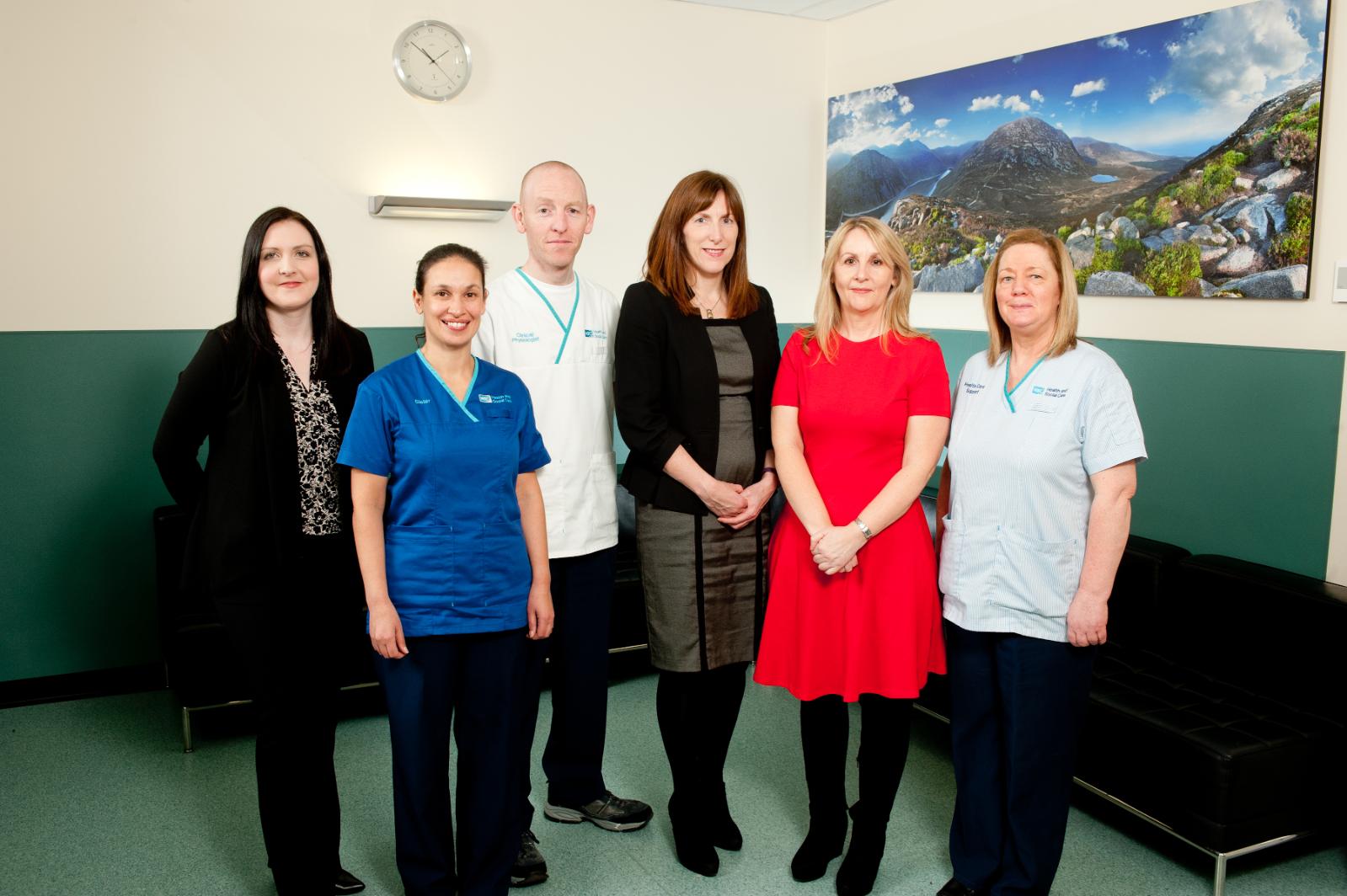 We would like to take this opportunity to thank you for the support to the NICRF in 2016. We have made significant progress on our objectives this year with more than twenty-one new PIs availing of the NICRF to conduct their research.
We are working hard to attract new activity to our NICRF by providing additional resources such as blood-letting services, nursing support for study activities, simplifying the application procedure and adding a new costing policy, particularly to support new Investigators.
We look forward to another busy year ahead for the NICRF with your continued support.