NICRF bids farewell to UU Placement Student 8 September 2017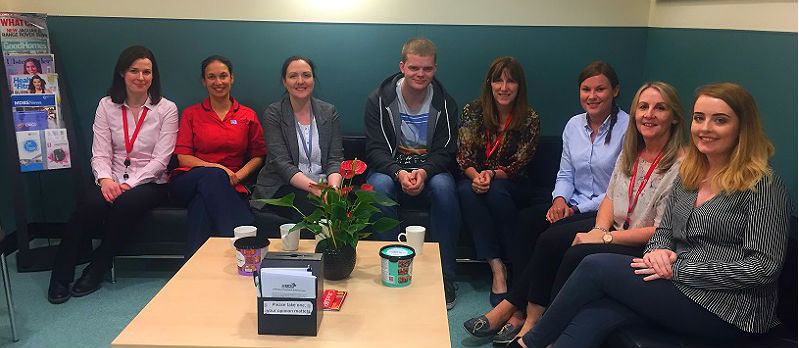 The NICRF bid a fond farewell to Samuel Rosborough, Placement Student from Ulster University on Friday 8 September 2017.
Samuel has made a valuable contribution to the Facility over the past year. We thank Samuel and wish him well in his degree and in his future career in science.