Welcome to the first participants of the TUSSIX Study, April 2018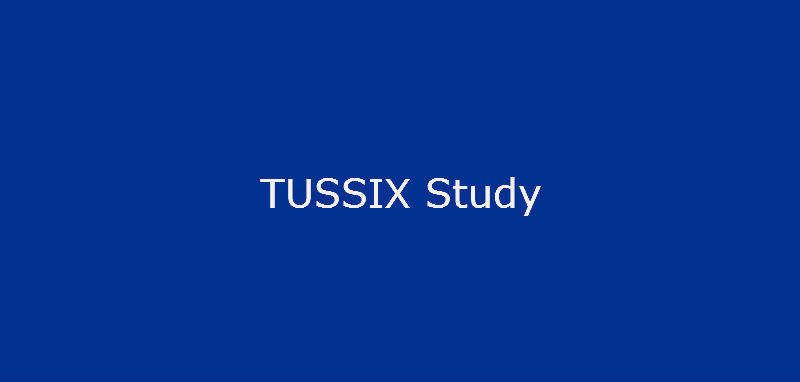 Dr Lorcan McGarvey, Clinical Reader, from the Centre for Experimental Medicine, School of Medicine, Dentistry and Biomedical Sciences at Queen's University Belfast is undertaking a Phase IIa Respiratory Research Study at the NICRF.
TUSSIX: MT1-110 Tussix: is a randomised double-blinded, placebo-controlled study of the efficacy, safety and tolerability of serlopitant for the treatment of refractory chronic cough.
To learn more about the Study please read here.