Queen's University are holding a public event to mark 100 years since the Government of Ireland Act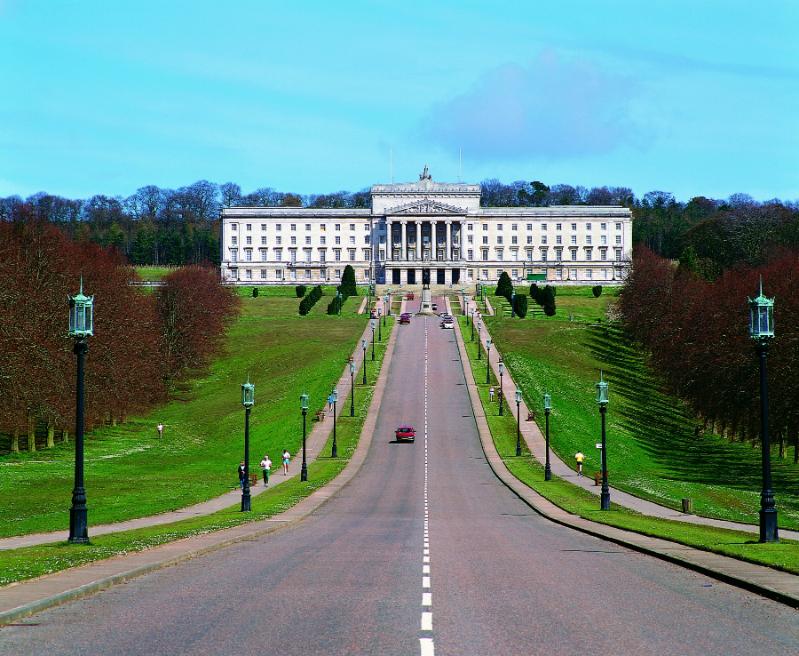 ---
A recording of this event is available online at: https://www.youtube.com/watch?v=pNETbxHb6fc&feature=youtu.be
We are pleased to announce we are hosting a virtual event marking the centenary of the Government of Ireland Act, with the support of the UK and Irish Governments.
The Secretary of State for Northern Ireland, Brandon Lewis, and Simon Coveney TD, Minister for Foreign Affairs, will join the First Minister Arlene Foster and Deputy First Minister Michelle O'Neill and a panel of academic experts in an online event hosted by Queen's University to mark the Centenary of the Government of Ireland Act 1920.
The anniversary of this profoundly significant event represents a key moment in the Decade of Centenaries and provides an opportunity to reflect on the shared history of these islands, as well as to consider the progress made since the Belfast/Good Friday Agreement.
This event is open to all, and will be streamed to a virtual audience. It will include contributions from UK and Irish politicians and historians.
What: Reflections on the Centenary of the Government of Ireland Act
When: 10 December at 12.30-2.00pm
Who: Open to all