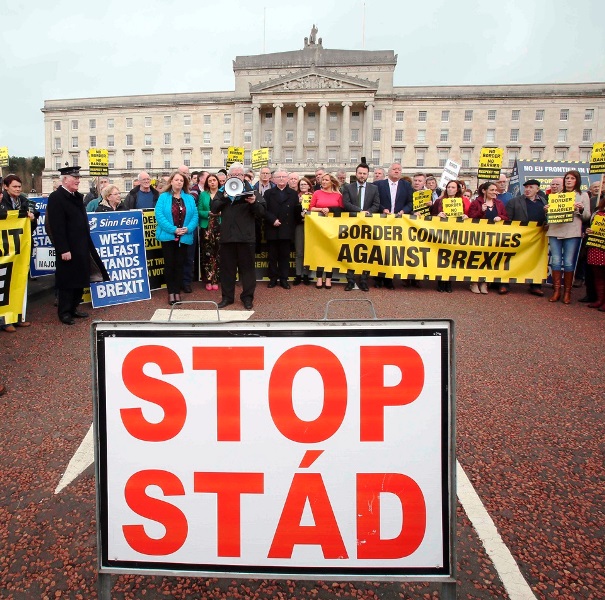 The Belfast 'Good Friday' Agreement and the Challenges of Brexit
13 April 2018
A conference co-hosted with the Keough-Naughton Institute for Irish Studies, University of Notre Dame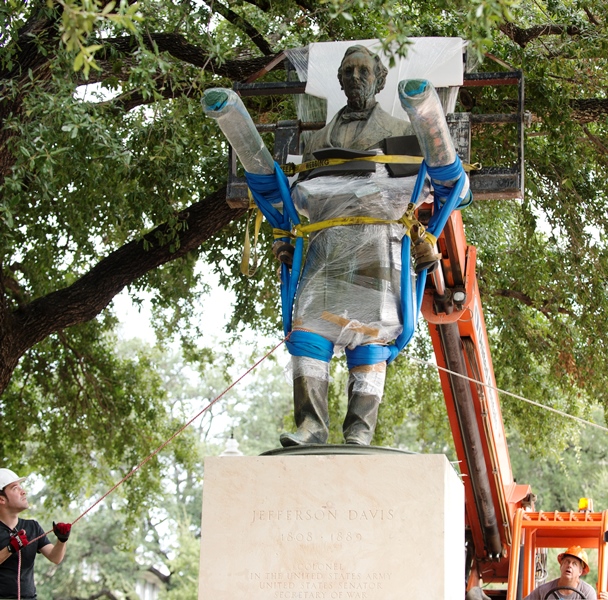 Conference: Moving Statues
8-9 June 2018
'Moving Statues – Shifted Meanings: Contested Memorials in Ireland and the US' will explore public controversies over contested monuments in Ireland and the Southern States of the USA, from the later 19th to the early 21st centuries.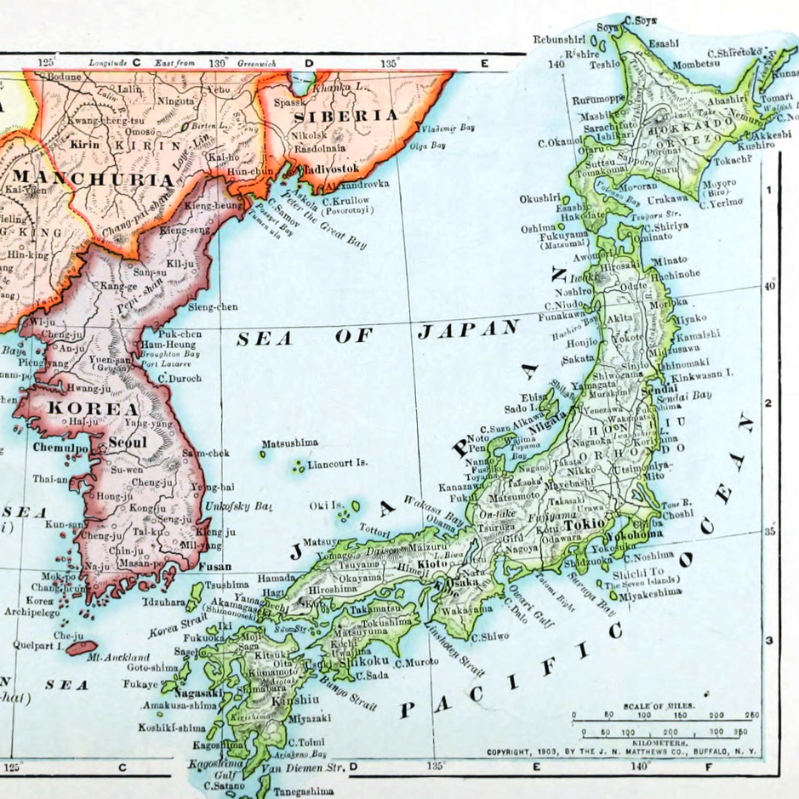 Symposium on Ireland in East Asia
Monday 12 March 2018
The Institute of Irish Studies will host a Symposium with papers from a number of speakers from Japanese universities on aspects of Ireland's relations with Japan and East Asia. 2pm-5pm in the Belfast Room, Ulster Museum (Stranmillis Road)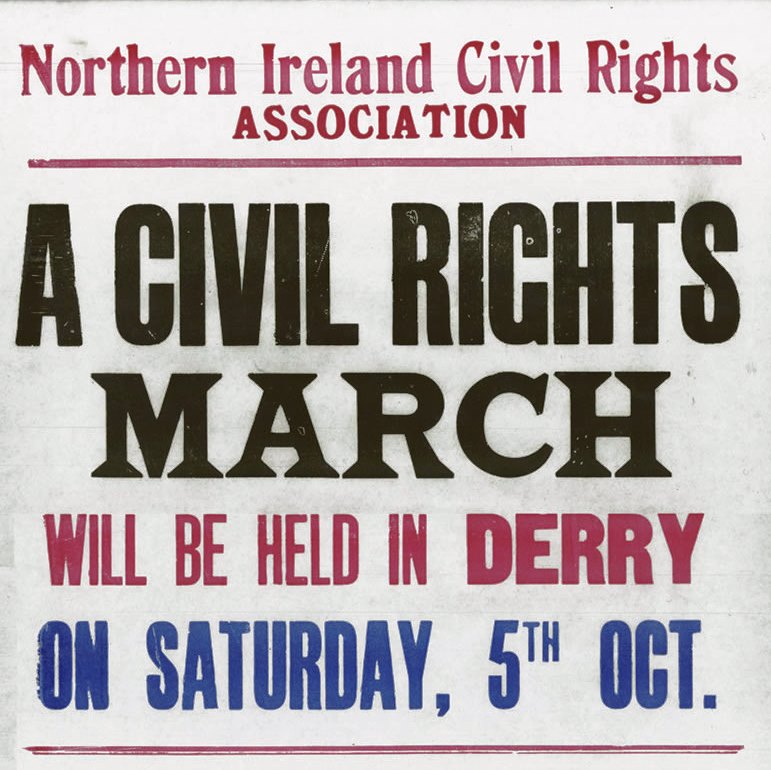 Remembering 1968
Saturday 24 March 2018
The Institute of Irish Studies will host a symposium on the Civil Rights movement in Northern Ireland in 1968 and the memory the events of that year have left. The symposium will combine a witness seminar involving participants in the events of 1968 and a panel featuring new research on the Civil Rights movement and its legacies. For Programme and Free Registration, please visit our Eventbrite site.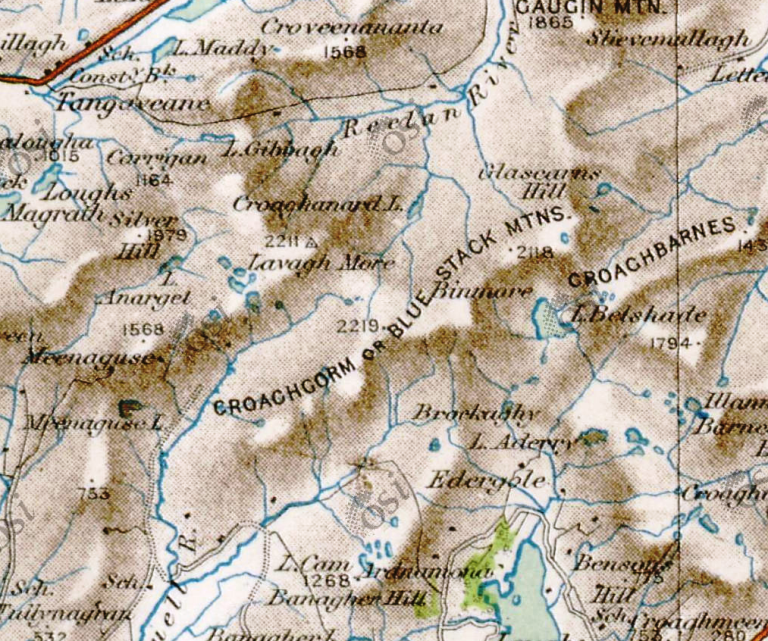 Annual Seán Mac Airt Memorial Lecture
Thursday 23rd November 2017
THE ULSTER PLACE-NAME SOCIETY: Annual Seán Mac Airt Memorial Lecture. 'The Importance of Place-names in the Storytelling Traditions of the Blue Stack Mountains' by Dr Eithne Ní Ghallchobhair RIA. At 8.00pm, Peter Froggatt Centre Room 02/018, Queen's University Belfast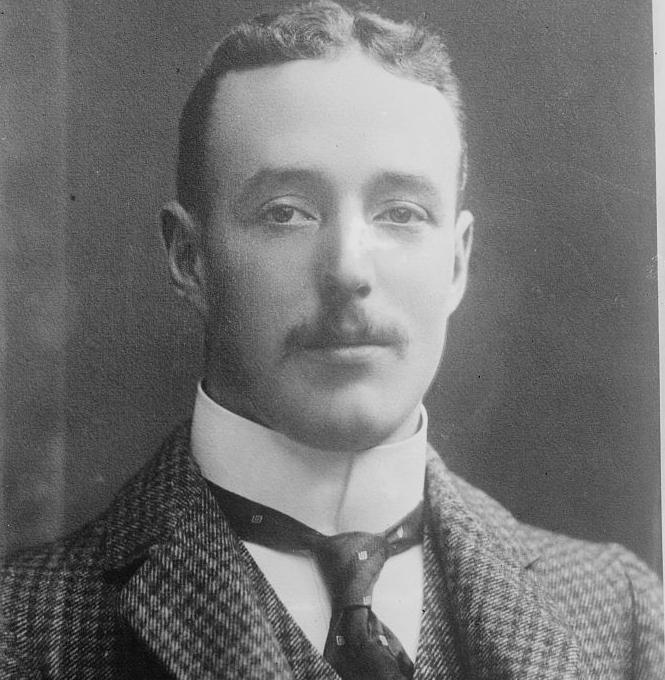 USIHS Lecture
Thursday 14 Decembet 2017
Ulster Society for Irish Historical Studies Lecture: 'The baron and "the Dook": the life and death of Arthur Reginald, 5th Baron De Freyne, 1879-1915' by Dr Frances Nolan (National Library of Ireland) (PRONI)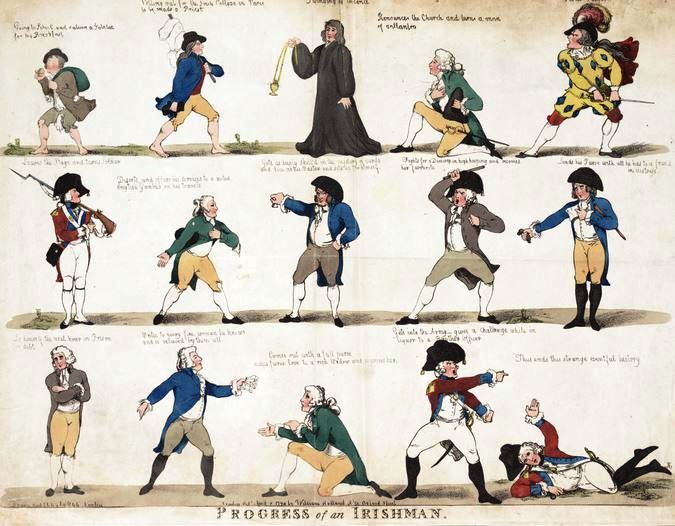 Irish Political and Cultural Identities: 1650-1850
A symposium on the varied Irish political and cultural identities between 1650 and 1850. 22 May 2017
This event is organised by QUB Postgraduate Researchers in association with the Centre for 18th-Century Studies. This is a free event, but please email cconway22@qub.ac.uk if you intend to attend.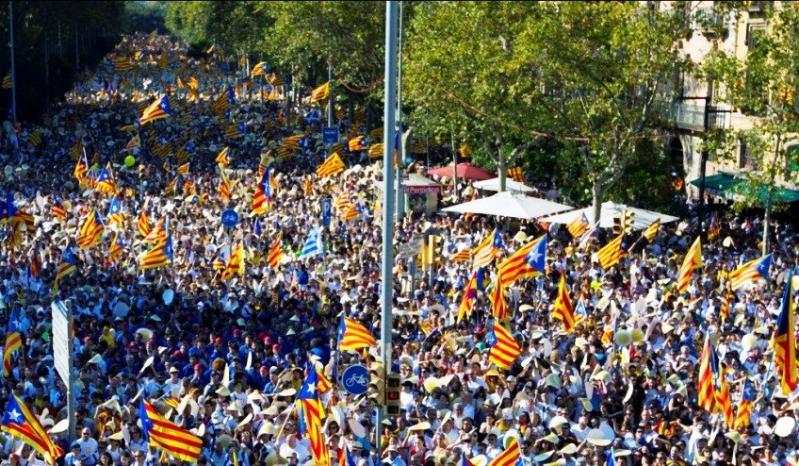 Stateless Nations of the European Union in the Shadow of Brexit
Catalonia, Northern Ireland, and Scotland - 11 May 2017
A Symposium hosted by the Institute of Irish Studies, in association with the Public Diplomacy Council of Catalonia.
The Value of Medieval Studies
| | | |
| --- | --- | --- |
| 3-4 November 2016 | | |
| | | |