Current Seminar Series
Our Irish Studies Research Seminar Series runs weekly on Monday afternoons at 4.30. Come and join us!
Next Seminar
Monday 18 February at 4.30pm, in the Irish Studies Seminar Room, 27 University Square 01.003. Dr Heather Laird: 'Commemoration against the grain'
Heather Laird is a Lecturer in English at UCC.
Spring 2019 Seminar Series
Our Spring 2019 Seminar series starts on 28 January at 4.30pm.
All welcome - come and join us!
Previous Seminars
A number of our previous 2018-19, 2017-18 and 2016-17 Seminars are available online for audio streaming.
CLICK HERE to see the programmes and access the audio streams.
Irish Studies International lecture
The Institute hosts an annual International Irish Studies Lecture given by a distinguished academic or figure in public service.
Previous lecturers have included Prof David Lloyd (University of California, Riverside), Prof Richard Kearney (Boston College), Prof Joe Lee (New York University), Prof Joep Leerssen (University of Amsterdam), Prof Elizabeth Malcolm (University of Melbourne) and Prof Marianne Elliott (University of Liverpool).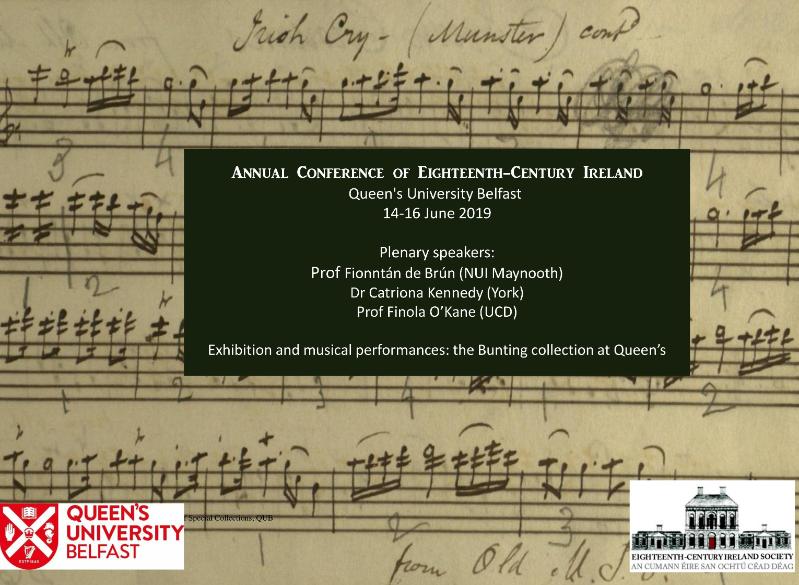 2019 ECIS Conference
The 2019 Eighteenth-Century Ireland Society Conference will be hosted by Queen's University Belfast on 14-16 June 2019
Plenary speakers: Prof Fionntán de Brún (NUI Maynooth), Dr Catriona Kennedy (York), Prof Finola O'Kane (UCD), Exhibition and musical performances: the Bunting collection at Queen's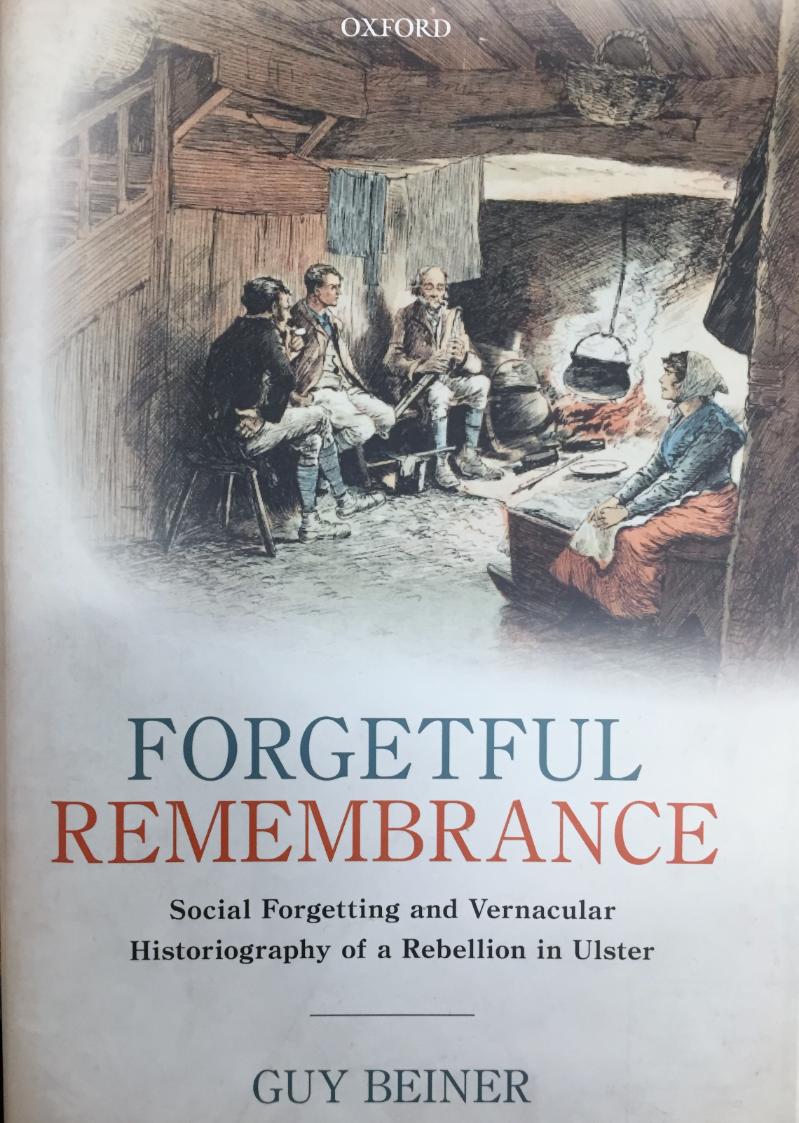 Booklaunch: Forgetful Remembrance
We will be launching Guy Beiner's new book 'Forgetful Remembrance: Social Forgetting and Vernacular Historiography of a Rebellion in Ulster' (Oxford University Press) on 24 January 2019 at 5pm in Lanyon 0G.074. Prof. Peter Gray and Dr Guy Beiner will speak. All welcome.
Forgetful Remembrance examines the paradoxes of what actually happens when communities persistently endeavour to forget inconvenient events. The question of how a society attempts to obscure problematic historical episodes is addressed through a detailed case study grounded in the north-eastern counties of the Irish province of Ulster, where loyalist and unionist Protestants — and in particular Presbyterians — repeatedly tried to repress over two centuries discomfiting recollections of participation, alongside Catholics, in a republican rebellion in 1798. Throughout Forgetful Remembrance, comparative references demonstrate the wider relevance of the study of social forgetting in Northern Ireland to numerous other cases where troublesome memories have been concealed behind a veil of supposed oblivion.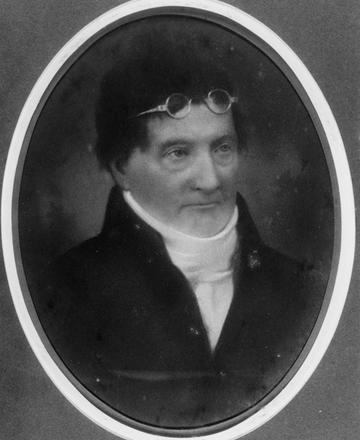 Remembering Bunting Festival 8-10 Feb. 2019
A Festival of Talks and Music to Celebrate the Life and Work of Edward Bunting (1773-1843).
All events are FREE and open to the public; tickets normally not required (see programme). Music at QUB; Skainos Centre, St Mary's Hall, St George's Church, Coláiste Feirste, Cultúrlann McAdam Ó Fiaich.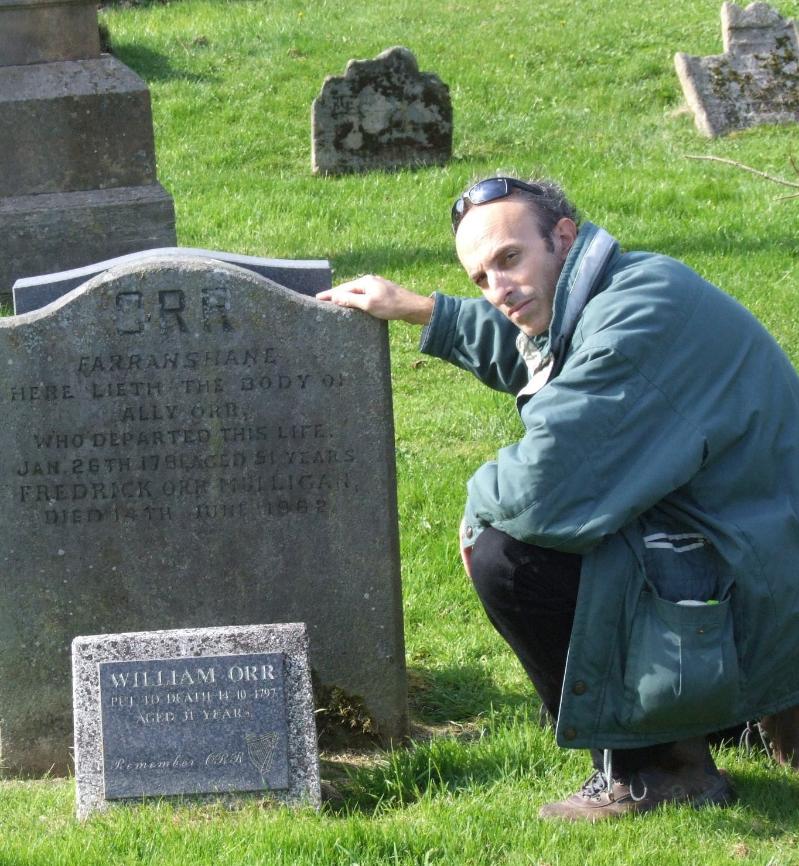 Postgraduate Workshop with Dr Guy Beiner, 25 Jan. 2019:
'History and memory through the looking glass: When does forgetting begin?' When does social forgetting begin? The sequence appears self-evident: first events are experienced, then they are remembered, and ultimately, they are forgotten. Hence, history is followed by memory, which wanes with time, so that, after due delay, forgetting sets in.
'On further thought, the notion of a neat linear succession may prove misleading. It could be argued that remembrance commences much earlier than is intuitively expected and that concerns of forgetting, though often unnoticed, may even be raised in advance of the unravelling of historical events.' (Beiner, Forgetful Remembrance, p. 46). In the workshop, we will work through this conundrum and try and put some order into the puzzling relationships that tie history to memory and forgetting. This will be done by introducing and unpacking the seemingly paradoxical concepts of 'Prememory' and 'Pre-Forgetting', which may prove to be useful tools for those interested in the study of commemoration and social remembrance.
Postgrad Reading Groups
The Reading Group in Irish Studies is open to all interested postgrads (MA and PhD), and is run by the Postgrads.
It meets monthly in term time.

Irish Studies Reading Group
This year's Irish Studies Reading Group convenors are Ciara Conway (cconway22@qub.ac.uk) and Richard Gallagher (rgallagher31@qub.ac.uk)
The next meeting will be on Wednesday 6 March at 4pm in the Irish Studies Reading Room (27UQ.01.003)
The book for discussion will be Margaret Kelleher: The Maamtrasna Murders: Language, Life and Death in 19th-Century Ireland (UCD Press, 2018)
All QUB Postgrads (PGR and MA) with an interest are invited to attend. There will be an opportunity to suggest readings for future meetings. Refreshments provided!
The Troubles Reading Group
The next meeting of the new The "Troubles" PG Reading Group will be on Wed 30th January 2019, 2pm-4pm in the Irish Studies Seminar Room, 27 University Square 01.003.
The conveners for the Troubles Reading Group are Matthew Gault (mgault09@qub.ac.uk) and Alexander Jeffery (ajeffery02@qub.ac.uk).
This session will include a discussion about the chapter "Titanic Town: Living in a Landscape of Conflict" by Dominic Bryan in Belfast 400: People, Place and History edited by S.J. Connolly (Liverpool UP, 2012) which is available in the Short Loan section of the Library.
All QUB Postgrads (PGR and MA) with an interest are invited to attend. There will be an opportunity to suggest readings for future meetings. Refreshments provided!
‌‌
---