Celebrating Ada Lovelace Day 2020
Ada Lovelace Day – held the second Tuesday in October every year – is an international celebration of the achievements of women in science, technology, engineering and maths (STEM).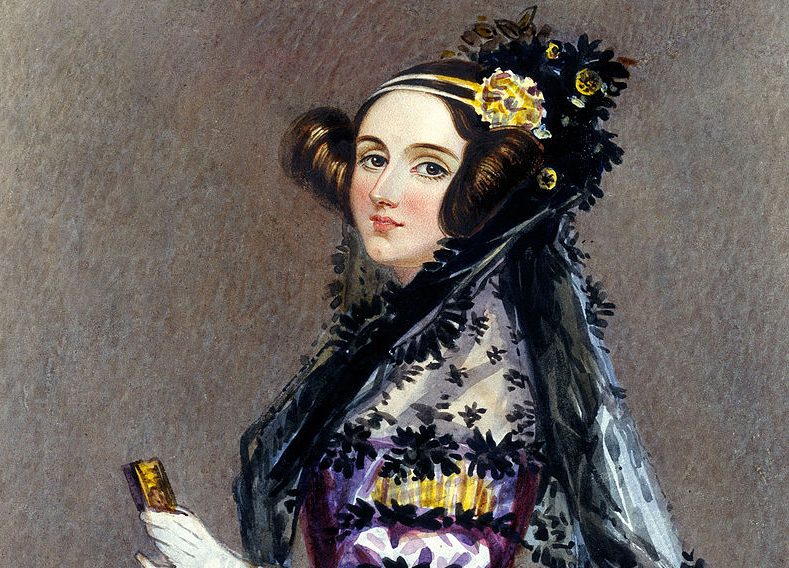 Ada Lovelace Day aims to increase the profile of women in STEM and to highlight role models who will encourage girls to explore STEM careers and to support women already working in STEM.
Ada Lovelace (1815-1852) is often referred to as the 'first computer programmer' and her work inspired Alan Turing's work on the first modern computers in the 1940s.
For more information on Ada Lovelace Day and who Ada Lovelace was, please click here.
This year to celebrate Ada Lovelace Day 2020, colleagues from our STEM schools have written short essays profiling two STEM sheroes Dorothy Hansine Andersen and Mary Somerville. We are introducing some of our STEM colleagues here at Queen's. Dr Jaine Blayney's article addresses the subject of women and online communication and she has produced a podcast with Enya Scanlan and Sophia Halliday, talking all things women and data.


VIRTUAL EVENT HOSTED BY THE SCHOOL OF MATHEMATICS AND PHYSICS
13 October 2020, 1.00 pm - 2.00 pm, MS Teams
The School of Mathematics and Physics hosted Lunchtime Light-Speed Talks in celebration of Ada Lovelace Day 2020.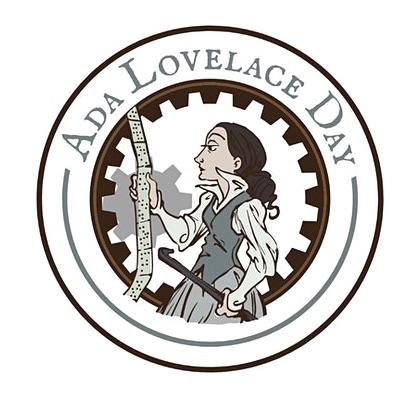 Happy Ada Lovelace Day 2020!
Media
Queen's Gender Initiative
Email: qgi@qub.ac.uk
Tel: 028 9097 3712