RACE EQUALITY CHARTER | 4 November, 2021
The REC Team invites QUB Staff to attend a Focus Group to share views on preferred terminology in relation to race and ethnicity.
24 August, 2021
Join the briefing event on 24 August 2021 to find out more!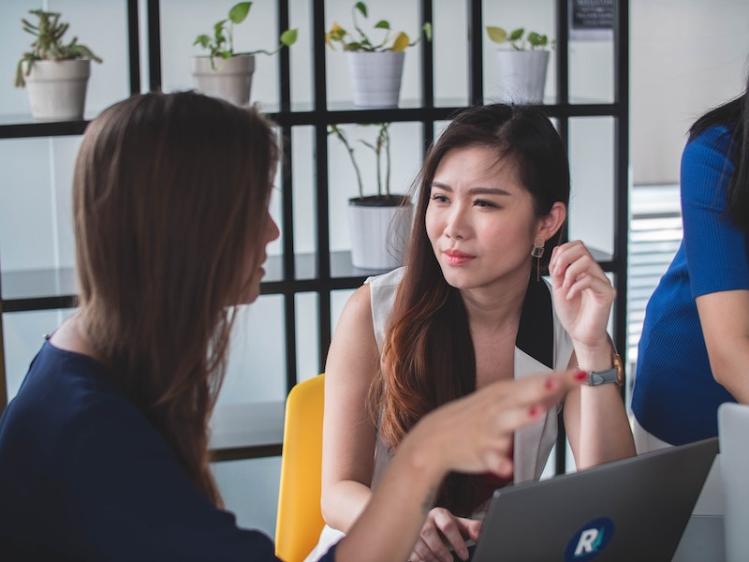 30 June, 2021
Bringing Aurora Alumni communities from Queen's University Belfast and Ulster University together.
10 May, 2021
In conversation with Female Leaders in Northern Ireland | Discussion and Q&A Session
23 April, 2021
The QGI/Athena SWAN Team invites all QUB students to participate in this upcoming poster competition with great prizes to be won!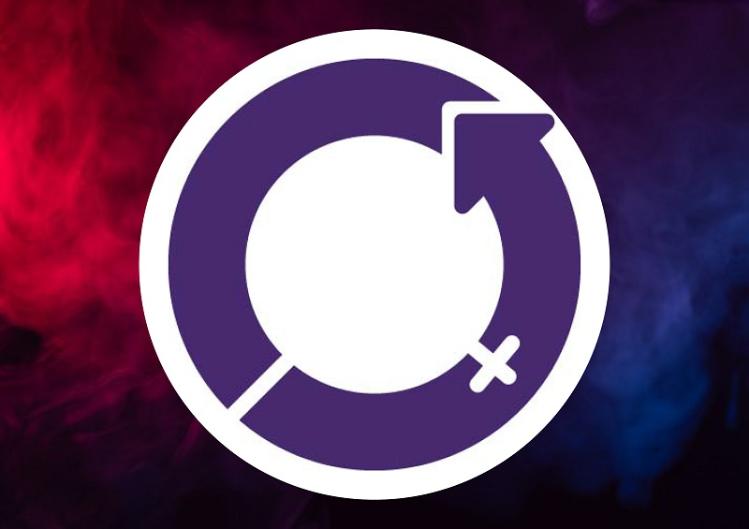 A number of events and initiatives have been planned across the University in celebration of International Women's Day 2021.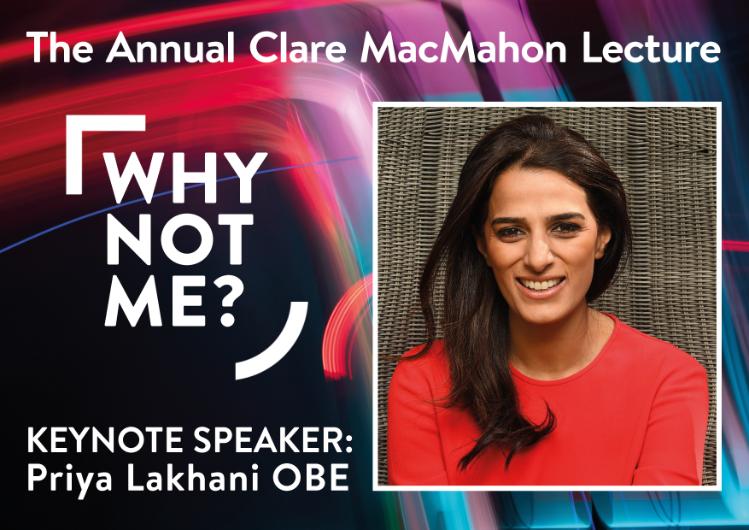 8 March, 2021
Why Not Me? A virtual event with Keynote Speaker, Priya Lakhani OBE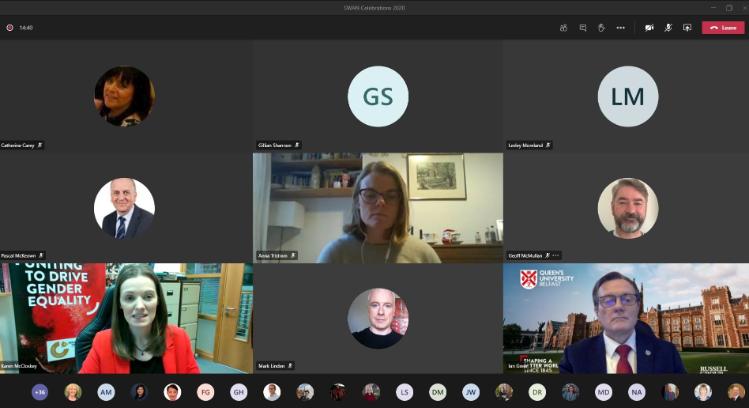 9 December, 2020
A virtual celebration of Athena SWAN success across the University in 2020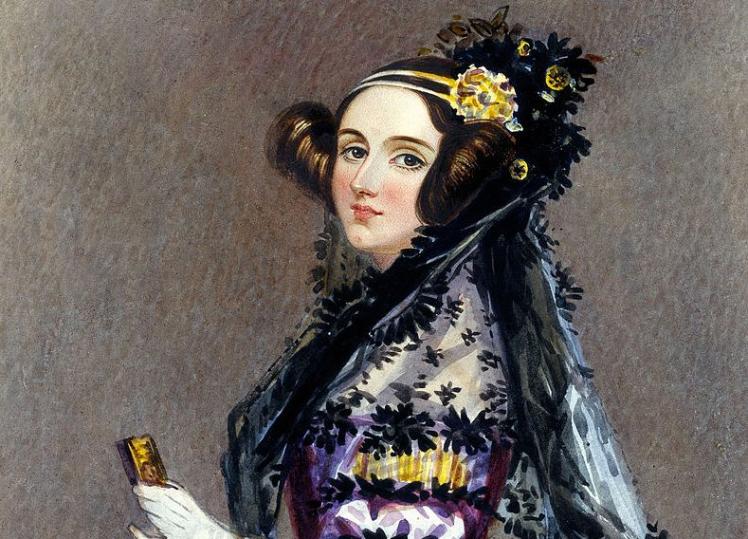 13 October, 2020
Ada Lovelace Day – held the second Tuesday in October every year – is an international celebration of the achievements of women in science, technology, engineering and maths (STEM).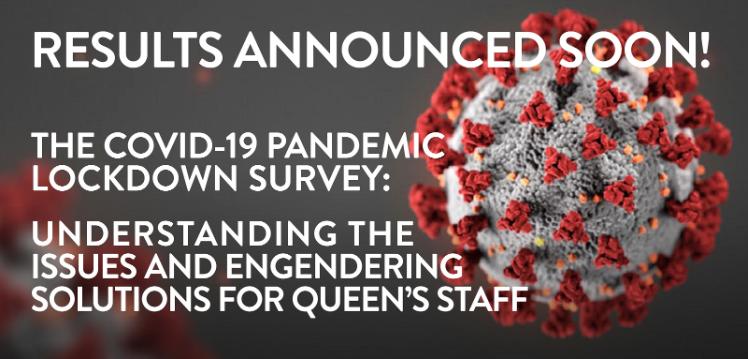 23 September, 2020
Results to the COVID-19 Pandemic Survey will be announced soon!
CALL FOR NOMINATIONS Deadline: Sunday 31 May 2020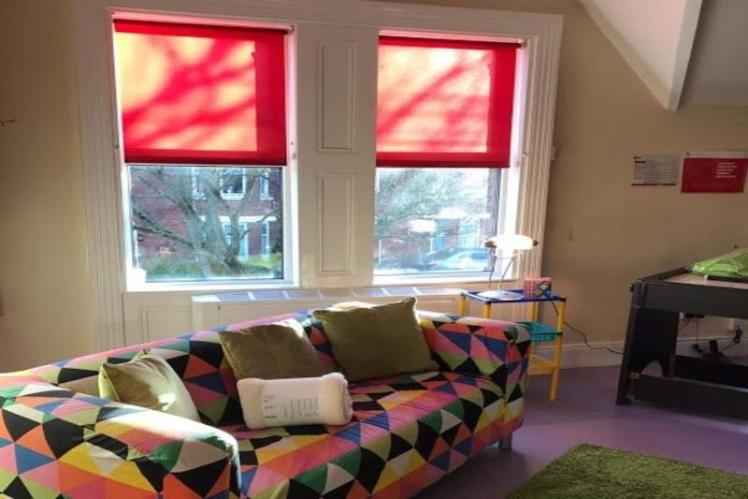 Supporting the 'Breastfeeding Welcome Here' Scheme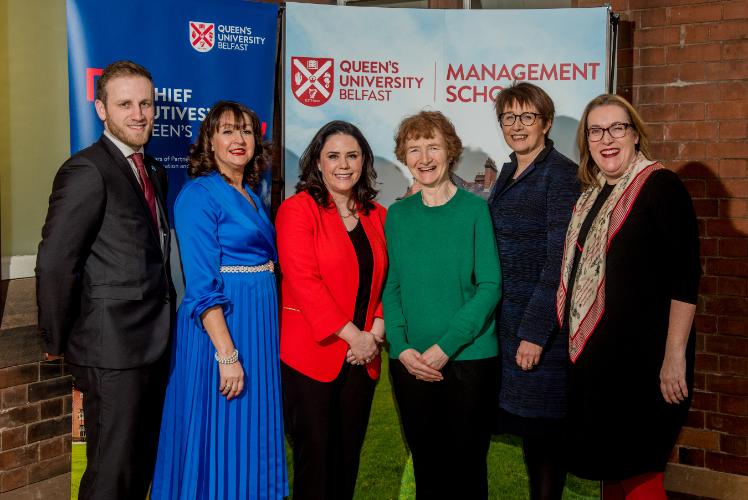 7 February, 2020
'The Future of Work and Women'
Guest Speaker, Dr Anita Sands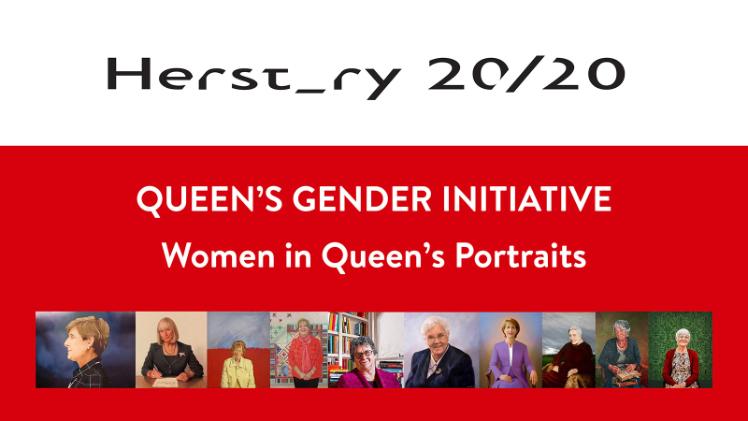 31 January, 2020
IRELAND CALLS ON HER SISTERS WORLDWIDE TO EMERGE FROM THE SHADOWS INTO THE LIGHT
27 January, 2020
Applications for 2020 Programme now closed

14 November, 2019
This exciting event was hosted by Queen's Gender Initiative and featured female STEM Professors who have bridged academic research and the commercial sector through the founding of spinout companies.