5 September, 2022
The Queen's Gender Initiative and Athena Swan Teams held an online Imposter Syndrome Workshop on Monday 5 September 2022.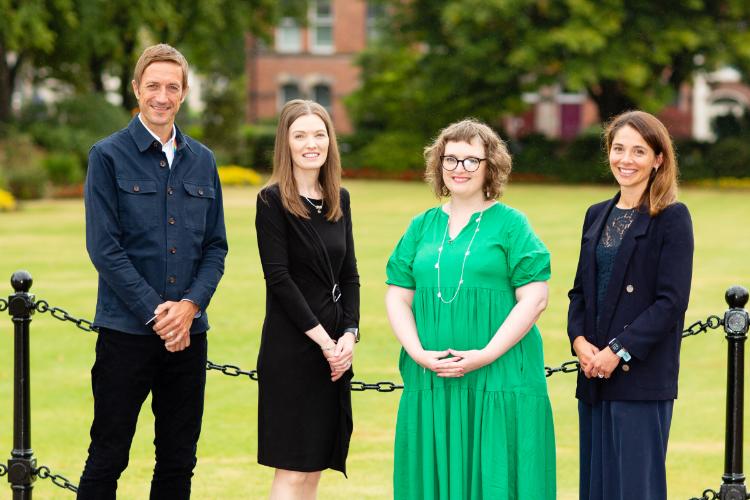 23 August, 2022
Queen's University has launched two new policies designed to offer support to staff experiencing the menopause and those undergoing fertility treatment.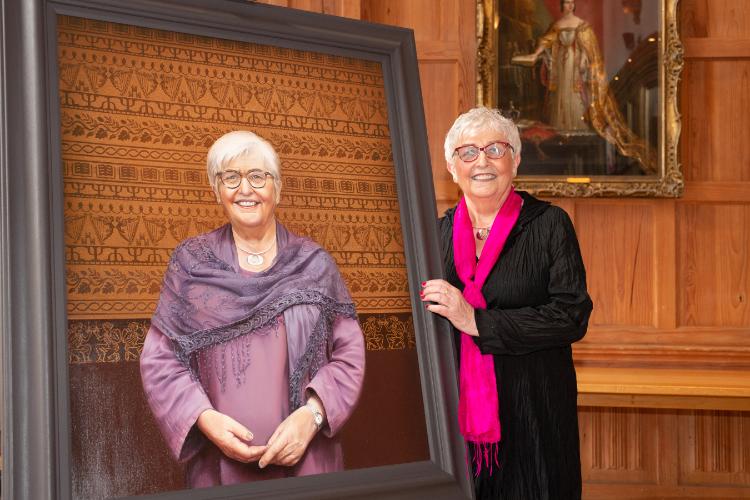 23 June, 2022
The unveiling of a new portrait of Professor Carol McGuinness took place on Thursday 23 June 2022 in the Great Hall as part of a collaborative event between Queen's Gender Initiative and the School of Psychology.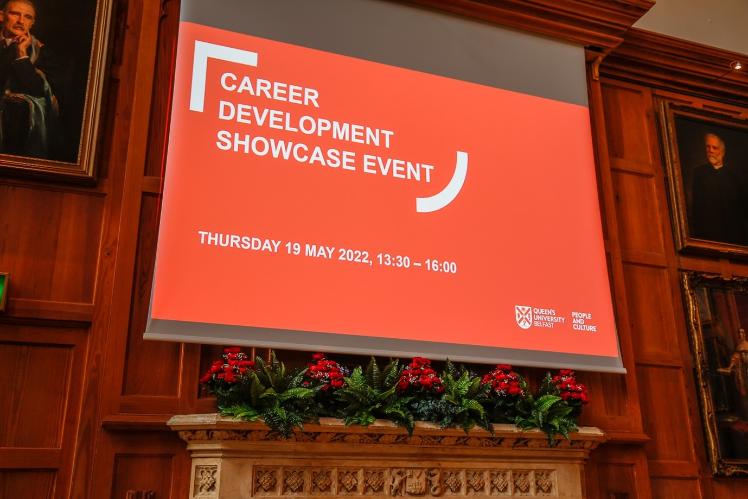 19 May, 2022
Professional Services staff were invited to a Career Development Showcase hosted by Organisational Development and the Queen's Gender Initiative on Thursday 19 May 2022 in the Great Hall at Queen's University.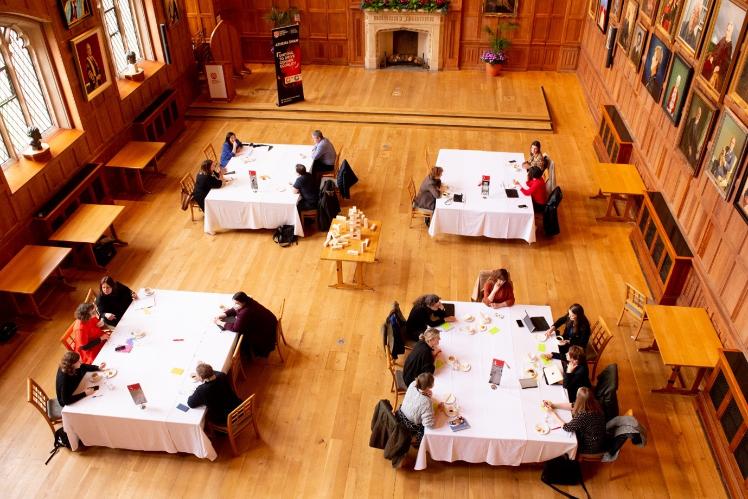 11 April, 2022
On Monday 11 April 2022, Queen's Gender Initiative hosted a Swan Champions Network Lunch and Meeting in the Great Hall at Queen's University.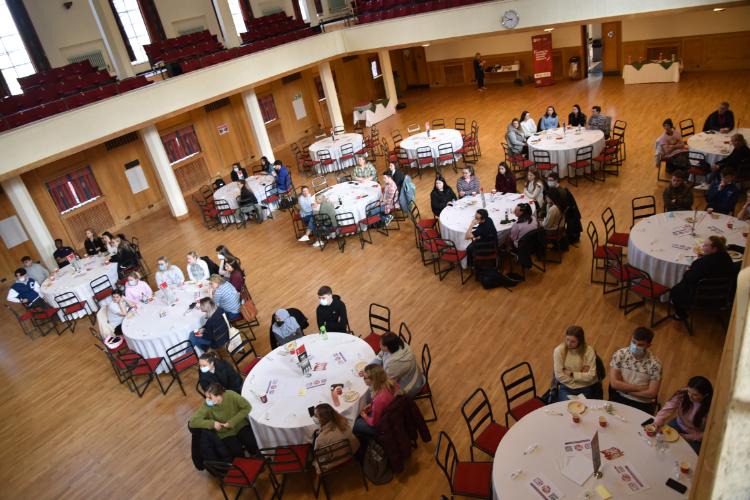 28 March, 2022
The School of Nursing and Midwifery & School of Pharmacy recently hosted four Active Bystander Interprofessional Student Education sessions.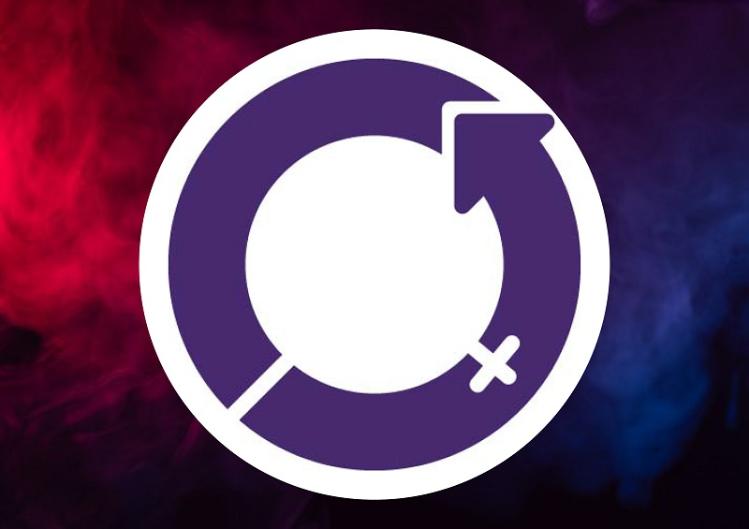 A number of events and initiatives have been planned across the University in celebration of International Women's Day 2022.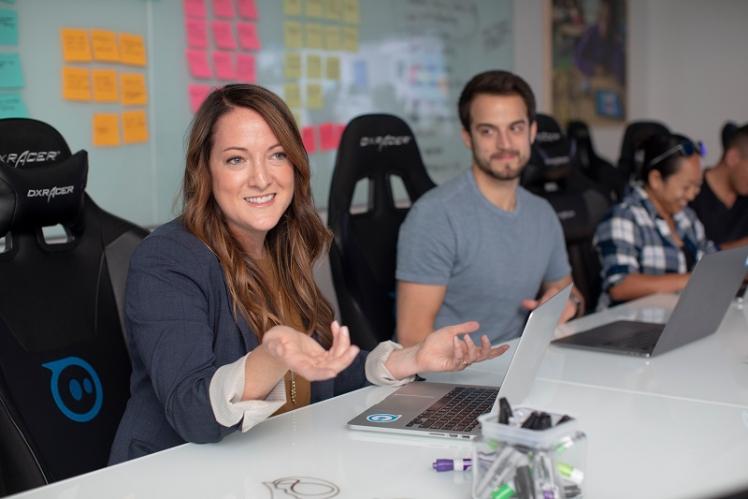 14 January, 2022
Speakers from Queen's and the non-academic sector recently discussed the changing landscape of how, when and where we work. They reflected on working models, workplace culture, wellbeing, sustainability, and lessons learned during the pandemic.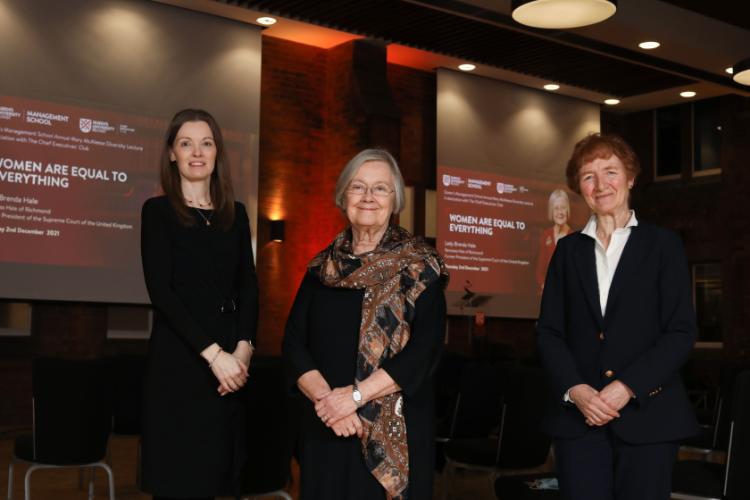 2 December, 2021
'Women are Equal to Everything'
Guest Speaker: Lady Brenda Hale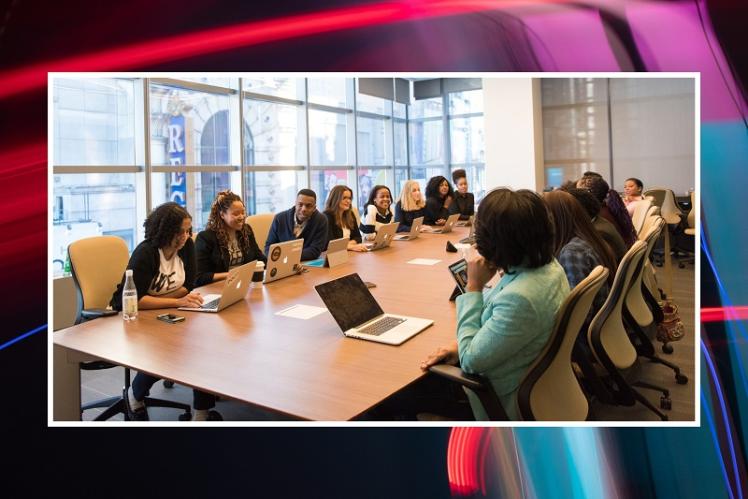 RACE EQUALITY CHARTER | 4 November, 2021
The REC Team recently invited QUB Staff to attend a Focus Group to share views on preferred terminology in relation to race and ethnicity.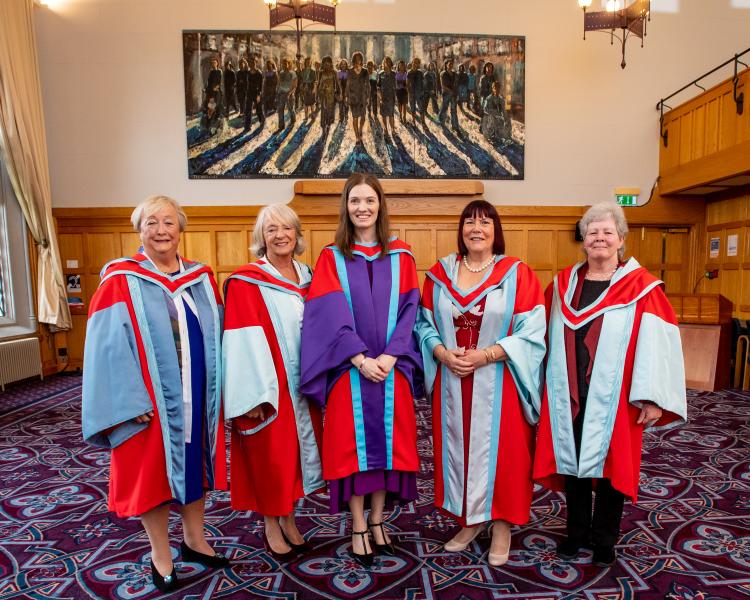 24 September, 2021
On 24 September 2021, the Chancellor of Queen's University Belfast, Secretary Hillary Rodham Clinton was installed and Honorary Degrees were conferred on leading figures from the worlds of business, politics, sport, the arts, policing and education.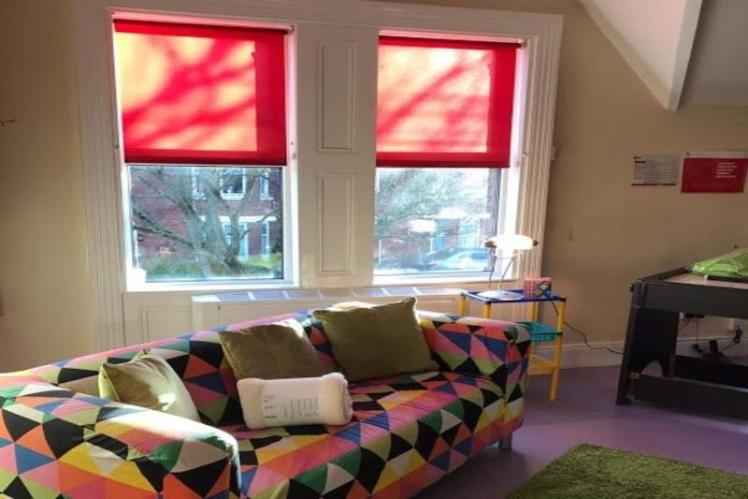 Childcare Services at Queen's